---
The guy is an international menace…
Netanyahu: Soros-Backed New Israel Fund Seeking to 'Erase' Israel's Jewish Character
Prime Minister Benjamin Netanyahu accused the radical New Israel Fund (NIF) of working through European states to persuade Rwanda to refuse a deal whereby the African nation would take in illegal African migrants deported from Israel.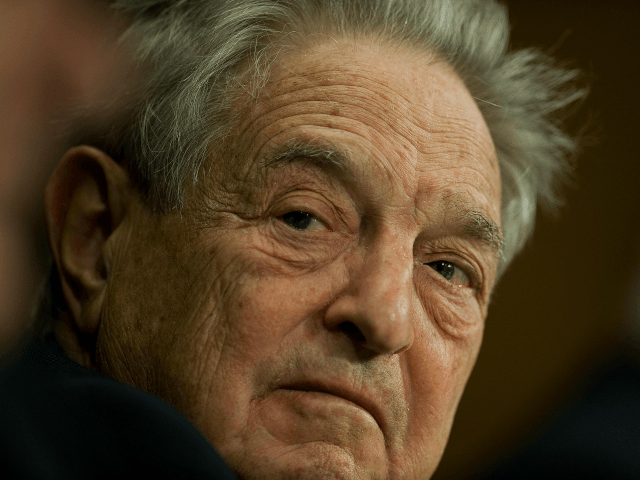 Taking to Facebook, Netanyahu on Tuesday wrote in Hebrew that "The Fund endangers the security and future of the State of Israel as the nation state of the Jewish people."
Netanyahu asserted the NIF "receives funding from foreign governments and elements hostile to Israel, such as George Soros' funds."
He wrote the NIF seeks to eradicate Israel's Jewish character. "The primary aim of the NIF is to erase the Jewish nature of Israel and to turn it into a state of all its citizens next to a Palestinian state without any Jews on the 1967 border with its capital as Jerusalem."
"For decades, the Fund contributes to anti-Zionist, pro-Palestinian organizations, including ones that slander IDF soldiers, such as Breaking the Silence and B'Tselem, and those fighting for Palestinian terrorists, such as Adalah," Netanyahu wrote.