---
It only stands to reason that people being in Finland illegally, 99.99% of the time do no have any Finnish facial characteristics…
Cry me a river, I'm asked for my identification as well, so what? I have more angst against blowing in the whistle than in giving my identification papers.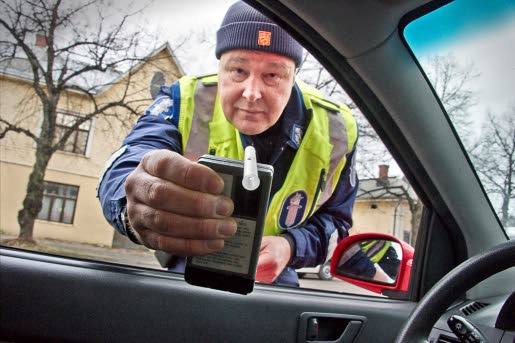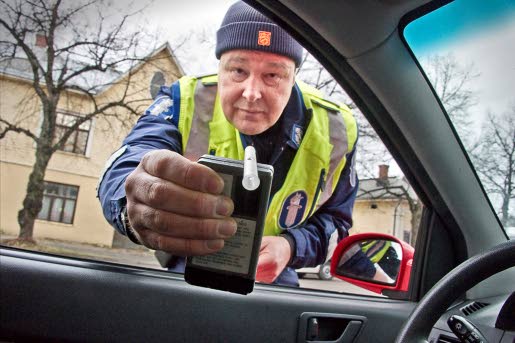 Stops, inquiries about paper – ethnic profiling in Finland is so common that it is a problem, fresh research shows
Stopping for no reason. It eats away at confidence in officials, researchers remind them.
ETHNIC
 profiling, that is, the selecting of a person by skin color or racial characteristics, is so common in Finland that it is a problem.
This is what the Swedish School of Social Science's three-year research project Stop , funded by the Kone Foundation, Is Finland divided? -program. It interviewed 185 people, including 145 in a minority group, plus 40 police and other experts such as guards, social workers and merchants.
People interviewed by minority groups are born in more than 20 countries. There were a lot of Finns, whose both parents were born in Finland.
In addition to the interviews, researchers observed in the field places such as ports, parks, shopping centers and subway stations. They also made two telephone interviews, answered by over 300 young adults. 
THE MOST COMMON
 way to experience ethnic profiling is to get stuck in the crowd to check for personal papers. This is particularly the case at railway and metro stations, airports, ports and shopping centers.
"I was stopped at Tikkurila railway station because I looked to be an aberration, and was asked directly for my Social Security number", a woman from Romania says in the report.