---
It's called real sovereignty…
Czech Prime Minister: The EU will not dictate who should live in our country
The new Prime Minister of the Czech Republic, Andrej Babis, said there's no way the country's government will accept refugees as part of the European Union's quota system.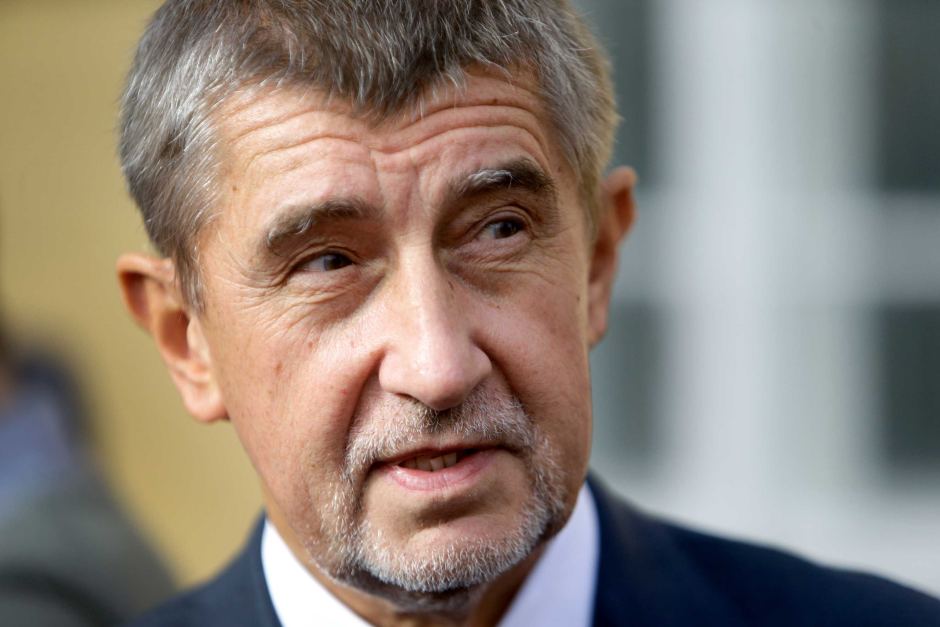 "We certainly will not accept anybody. We are resolutely against anybody dictating to us who should live and work in our country. These quotas divide Europe and they are not effective", Babis told the Czech parliament.
Together with other eastern European countries the Czech Republic faces an EU lawsuit about the fact it doesn't accept migrants from Italy and Greece. "We consider it absurd that the European Commission sues us for something that is nonsense", Babis said.