---
Ironically, the timing of the rape will help to undermine open borders politicians in the up coming elections where Immigration and Islam are being hotly debated.
Pakistani Migrants Arrested For Rape of Young Italian Boy At Railway Station,Weeks Before Election in which Immigration Is Key Issue
Two Pakistani migrants were arrested in the Italian city of Brindisi this week after being accused of raping a boy who was waiting for a train at the city's railway station.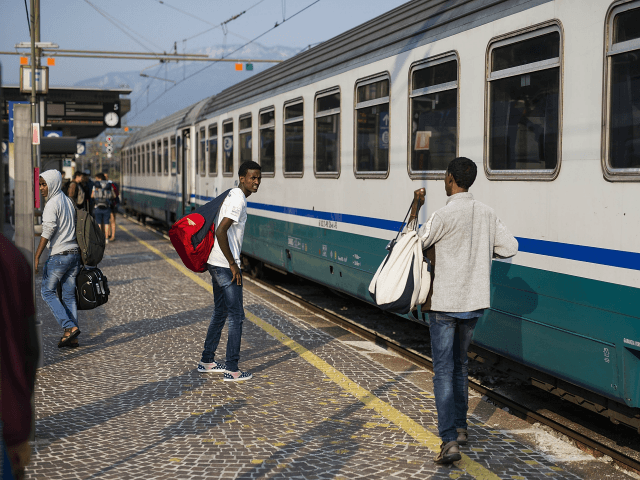 The two men, identified as 29-year-old Rab Nawaz and 28-year-old Ali Imram, have been accused of making sexual advances toward a young man at the train station and forcing him into an alley where they are said to have raped him, Italian newspaper Il Messaggero reports.
The victim was able to call police following the attack but the Pakistani men fled in a nearby car. Police were eventually able to catch up with the pair of migrants, one of whom is living in the country on an expired residence permit, and arrest them. The boy was taken to a nearby hospital due to injuries suffered during the sex attack.
According to investigators, the victim, who has not been identified or given an exact age, said that the men had approached him and he had tried to leave the station but was followed, pushed into an alley and attacked. He also said that he attempted in vain to fight off the pair.