---
The Leftist open borders mindset couldn't care less, it's all about utopian statism…
Migrant Convicted of Sexually Abusing 10-Year-Old Received Asylum Status Despite Known Criminal History
A 37-year-old Palestinian migrant, who was recently convicted of sexually abusing a 10-year-old girl, was given asylum status despite a criminal record stretching back to when he first entered Germany in 2014.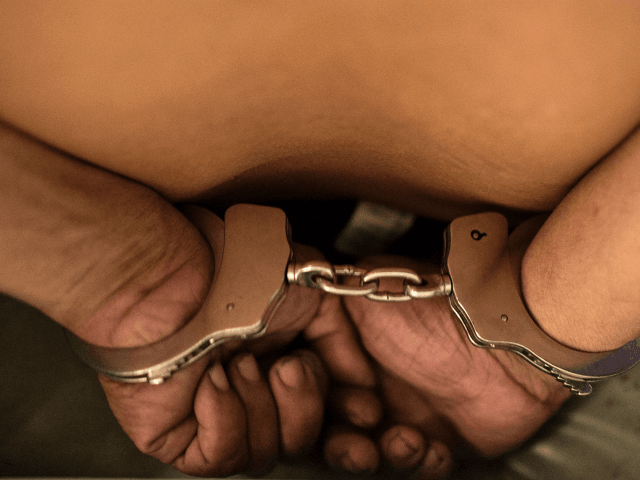 The Palestinian, who claimed to be from Syria, attempted to rape a 10-year-old girl last June and was convicted of child abuse at a court in Tübingen and sentenced to five years and nine months in prison, Stern reports.
What confused many was the fact that the man, despite a long record of criminal behaviour, had been granted asylum status by the German Federal Office of Refugees and Migration (BAMF) in April of last year.
Chalid M., whose name has been changed to protect his identity, arrived in Germany in 2014 without a passport and applied for asylum in March of that year.