---
You cannot have Islamization without acceptance of dhimmitude first…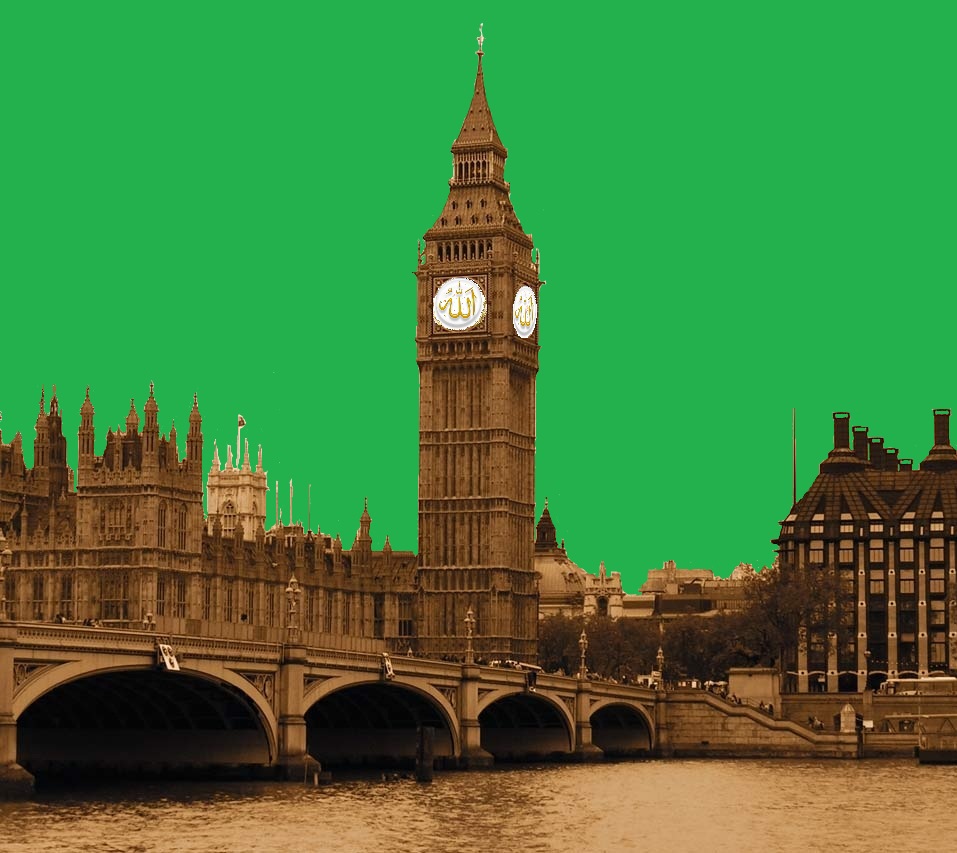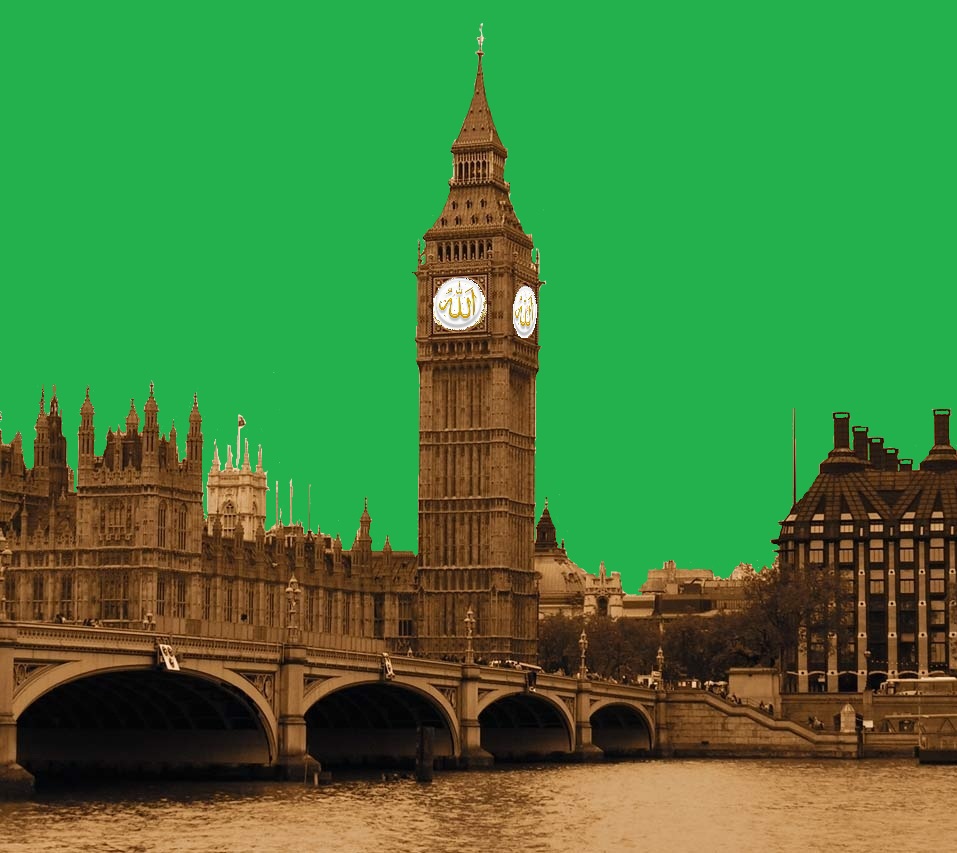 London hosts 'Modest' Fashion Week to celebrate hijabs and long hemlines – just a month after women in Iran burned headscarves in protest at Islamic dress
The event celebrates modest clothing from hijabs to abayas and long hemlines
Running alongside London Fashion Week, tickets cost up to £200 per person
It comes just weeks after women around the world burned their hijabs
London Modest Fashion week kicked off this weekend, showcasing the latest styles in hijabs, abayas and long hemlines.
The second installment of the two-day event, held at Victoria House, Bloomsbury, saw models parading down the runway in demure clothing – and rumoured Muslim convert Lindsay Lohan even made an appearance.
Running alongside London Fashion Week the event, which charges up to £200 for tickets, features shopping, runway shows, talks and workshops – including a 'sharia legal hub'.
It comes just weeks after thousands of women in Iran, and around the world, risked imprisonment by burning their hijabs in protest against the headscarf on #NoHijabDay.