---
Boom..!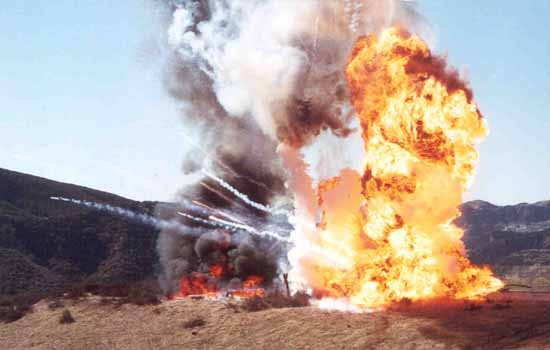 British Isil fighter who plotted UK attack reportedly killed in secret targeted RAF mission
British Isil fighter who was plotting attacks on UK soil was reportedly killed in a targeted attack on the orders of the RAF.
Naweed Hussain, 32, was killed last spring while fighting for Isil in its Raqqa stronghold in a US drone strike but now it's been revealed his death was the result of a secret mission by British forces.
The extremist, who calls himself Abu Usamah al-Britani, had repeatedly groomed young British girls to become jihadi brides over Skype.