---
Just over a year ago I was there with Brian of London and Tommy Robinson…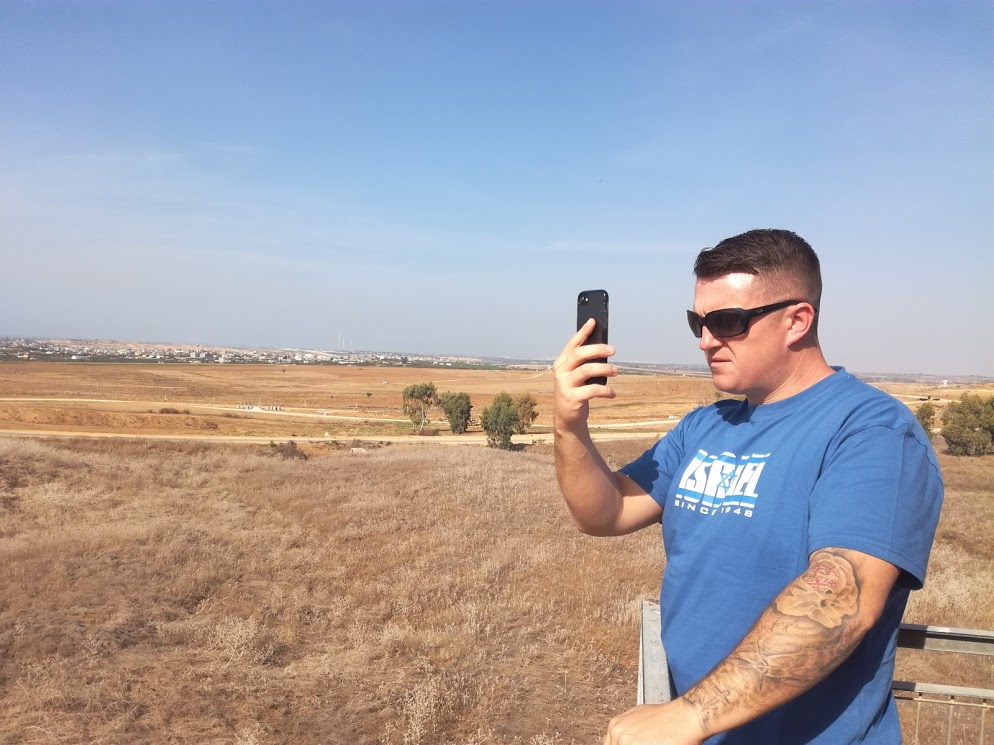 Explosives detonated near Gaza border
Explosives detonate near IDF forces patrolling Gaza border, severely injuring four soldiers.
An explosive detonated Saturday afternoon near IDF forces patrolling the Gaza-Israel border.
An IDF source said the detonation occurred at 3:40p.m., near an IDF force patrolling the border fence.
In a statement, an IDF spokesperson confirmed that two IDF soldiers were severely injured in the blast. A third IDF soldier was lightly injured in the blast, and a fourth was moderately injured.
All of them were transferred to a hospital for medical treatment, and their families were notified.
Shortly after the attack, the IDF retaliated by attacking a Hamas base located just over the Gaza border, near where the explosion occurred. The source emphasized that residents should continue as usual, and there are no special instructions at this time. The IDF's Gaza Division is evaluating the situation.