---
Netherlands Withdraws Ambassador from Turkey
The Dutch Foreign Office has announced that there is currently no view concerning normalization of relations with Turkey.  Since March 2017 Dutch Ambassador, Kees van Rij, has not been allowed into Turkey.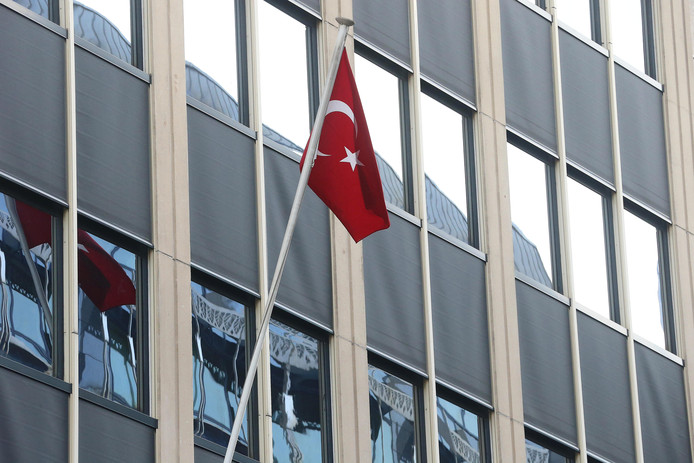 Therefore, the Netherlands has officially withdrawn its ambassador and it will also not allow a new ambassador from Turkey to be received.  The reason for the conflict is that Turkey wants apologies from the Netherlands for sending a Turkish minister back to Germany.
The Turkish minister wanted to campaign in favor of the Turkish presidential referendum in the Netherlands.  The Netherlands does not intend to apologize.