---
Booting them out is the most sensible of solutions…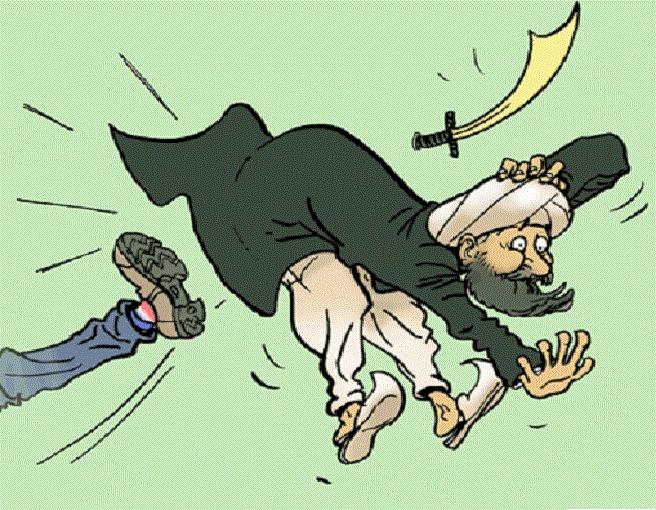 In the future, a dual citizen responsible for a terrorist act could lose Finnish citizenship
The Ministry of the Interior has set up a project to amend the Citizenship Act. The aim is to regulate the loss of Finnish citizenship to those who are responsible for terrorist offenses.
The Government Asylum Policy Action Program states that participation in the activities of the United Nations and the EU as a terrorist organization, as well as to travel abroad for terrorist offenses and the financing of such travel are criminalized.
Thereafter, it provides for the possibility of annulling the Finnish citizenship of persons with dual nationality who have participated in terrorist activities.
The preliminary investigation of the project was launched in autumn 2017. It examined relevant international agreements, jurisprudence and international comparisons. During the investigation, experts from the Ministry of Justice were consulted.
The duration of the project is 30.1.2018-31.12.2018.