---
As the Swedes say: Framsteg..!
Sweden: Rape Reports up 10 Per Cent in 2017
Newly released figures from the Swedish criminal statistics agency Brå have shown that reported rape cases have increased by 10 per cent in 2017 and the country saw some 1.5 million crimes in total.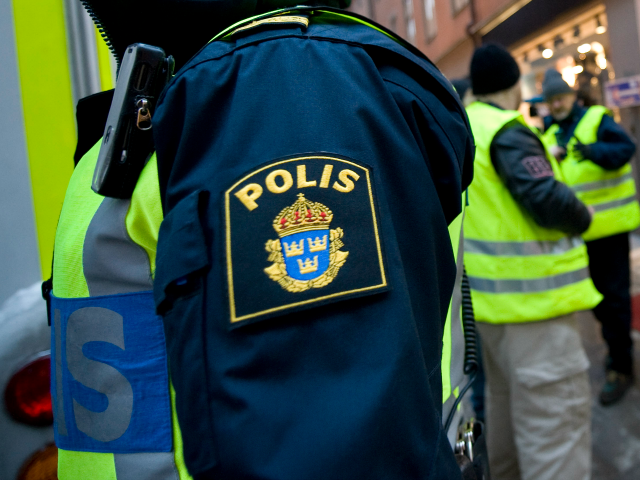 An average of 20 rape incidents were reported per day in Sweden in 2017 for a total of 7,230 cases according to the newly released statistics. Other sexual crimes also increased last year including sexual abuse and exploitation which went up by seven per cent. Sexual assault was up 3 per cent resulting in a total of 10,300 cases, Expressen reports.
Stina Holmberg of the research and investigation council at Brå said that the statistics show an increase of rape cases in which the victims involved, most often women, know their attackers.
Holmberg claimed that the #MeToo movement, in which women have been encouraged to go public with sex assault incidents, has led to a surge in rape claims, but added: "We do not know if there are other factors that also increase the number of reports, that people are out more and may be exposed to more risky situations than before."