---
A Middle East analyst here in Finland properly observes that minorities in the Middle East are still under intense persecution, but when reviewing history of the region, when haven't they?
According to AFP 10 people were murdered.
Egypt attack: Gunman attacks church near Cairo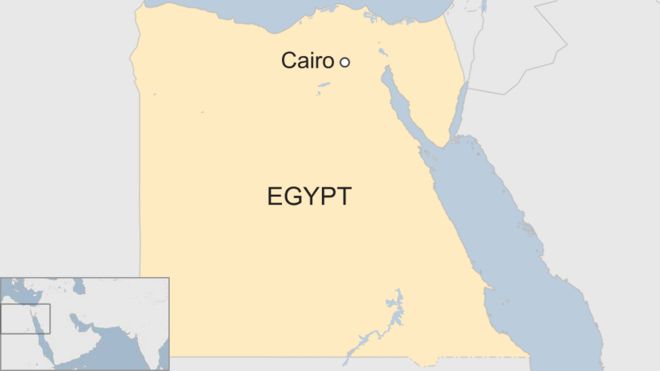 At least four people were killed in a gun attack on a church in Helwan, south of Cairo, reports say.
Two of the victims were said to be police officers.
Security forces at the Mar Mina church shot dead one gunman but it was unclear if a second gunman had escaped.
The attack comes ahead of New Year celebrations and the Coptic Christmas on 7 January. Earlier this week security services published plans to protect the festivities.
They included the deployment of rapid reaction forces and jamming equipment.