---
No freedom of choice in Islam, either tow the line or risk jail or worse.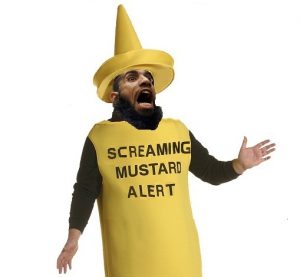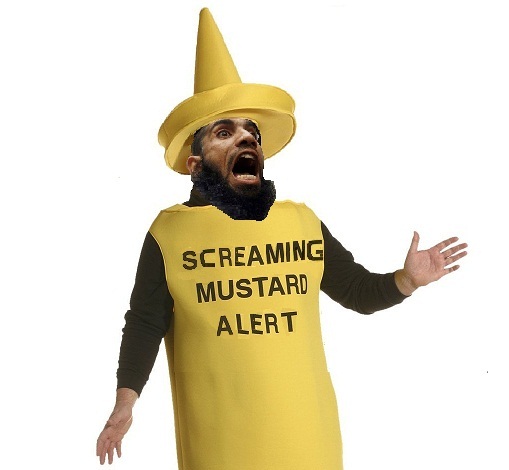 Egypt singer jailed for 'inciting debauchery' in banana video
An Egyptian singer has been sentenced to prison after her music clip saw her eat a banana in a classroom.
A court in Cairo on Tuesday sentenced an Egyptian pop singer to two years in prison for "inciting debauchery" over a racy music video clip, a judicial source said.
Shyma, a little-known 25-year-old singer, was also fined 10,000 Egyptian pounds (AUS$741).
The director of the clip, Mohamed Gamal, received the same sentence. Both can appeal the ruling.
More here. H/T: TROP