---
Will the event include prizes for the best sword verses recited, and innovative slam Jew hating poetry?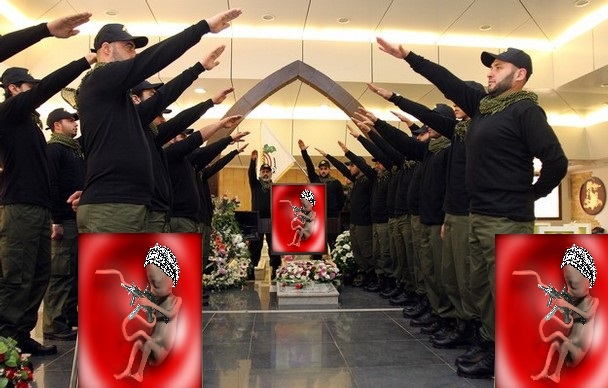 Hezbollah to organize Quran competition
October 28, 2017 – 1:58 PM
(AhlulBayt News Agency) – The 20th edition of a Quran competition annually organized by the Hezbollah resistance movement will start on November 19.
The Tawjih and Irshad Quranic Society, affiliated to Hezbollah, will hold the event in cooperation with the municipality of Qabiri, Qaaf news agency reported.
The society said in a statement that the Quran contest will have three sections, namely, Tilawah (recitation), Hifz (memorization, and Tafsir (interpretation) of the Quran.
Contenders in the recitation section will compete in Tarteel and Tajweed recitation of the Holy Book.
The categories of the second section include memorization of 5, 10, 20, and 30 Juzes (parts) of the Quran.
In the third section, the participants will answer questions from Allameh Tabatabaei's al-Mizan Quran Exegesis.
The competition's preliminary stage is going to be held on November 19-December 19.
The capital, Beirut, will host the final stage on December 14.
en.abna24.com HT: TROP