---
And only if they're absolutely forced to, they'll let us know.
Several injured in Munich knife attack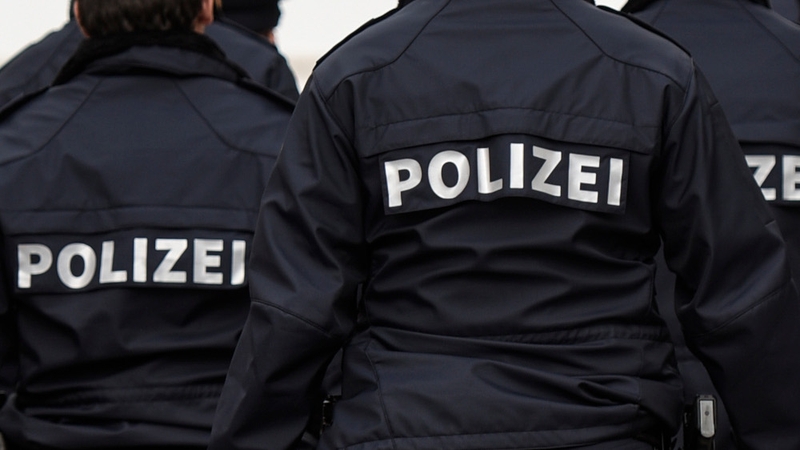 Several people have been injured in the southern German city of Munich by a man wielding a knife who fled the scene, said police, adding possible motives were unknown.
A man "injured several people with a knife" in the centre of Munich and "is still on the run", the local police said on their Twitter account.
"We are searching for the perpetrator of the attack with all available police", said the statement, which added that for the moment the possible motives for the attack remained unknown.
According to the online edition of the daily Bild, none of the victims suffered life threatening injuries