---
Priorities…
KASSAM: Theresa May's Deputy Is Worried About MPs Being Murdered Over 'Fake News', While His Govt's Policies Continue to Kill UK Citizens
Prime Minister Theresa May's second-in-charge, Damian Green MP, hit out at Breitbart News this week insisting that "fake news" and "increasing hatred" could lead to the assassination of another Member of Parliament, following the murder of Jo Cox on the run up to the Brexit referendum.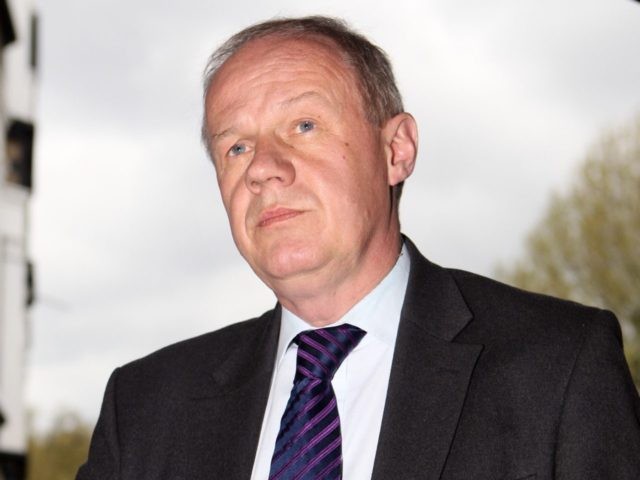 How stupid does Green think we are?
When there's an Islamic terrorist, we're told we have to consider "mental health" factors, but when Thomas Mair — an actual mental health sufferer — murders an MP, we are supposed to accept it outright as domestic terrorism?
Of course Mair committed a terrorist act, but he was also an actual mental health sufferer who even asked for extra care just days before he flipped and killed Ms. Cox. Green's successive Conservative governments have done little to improve access to care for mental health sufferers, by the way.
And the last time I checked, no one had ever claimed Mair was a Breitbart reader either. He wasn't. Mr. Green's conflation between these two unrelated incidents reveal his willingness to use the death of a young woman to pursue state censorship, very similar to what the hard-left did in the immediate aftermath of the incident.