---
Seeing that they weren't sequestered into detaining facilities, allowed to roam the country, it will be difficult to round these illegal alien frauds up…
Swedish police face tough task deporting failed asylum seekers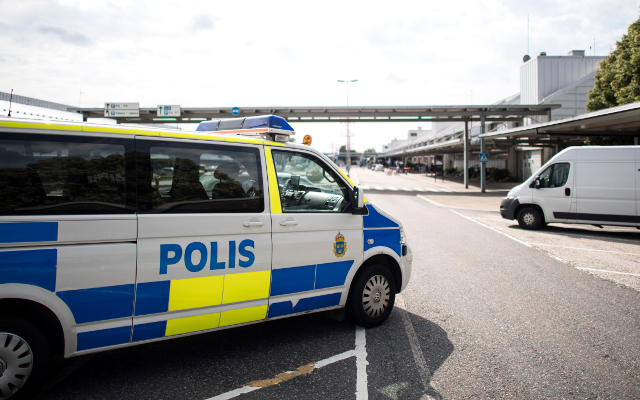 Sweden's Migration Agency expects to hand over around 50,000 deportation orders to the police in the coming years, but authorities are already struggling to deport those who have been told to leave.
When a person receives a negative reply to their asylum application, they are in the first instance asked to leave the country voluntarily. In the next instance the case gets handed over to the police.
Police have so far this year deported more than 3,000 unsuccessful asylum seekers in this way. But they are currently working with around 17,000 cases, and of those 12,000 have gone underground.
The remaining 5,000 face further obstacles, according to the head of the border police, who told broadcaster SVT on Sunday that a large part of those cannot be deported for various reasons.