---
How could a book full of incitement of death, supremacism, intolerance, misogyny be enjoyable to a sane, rational human being?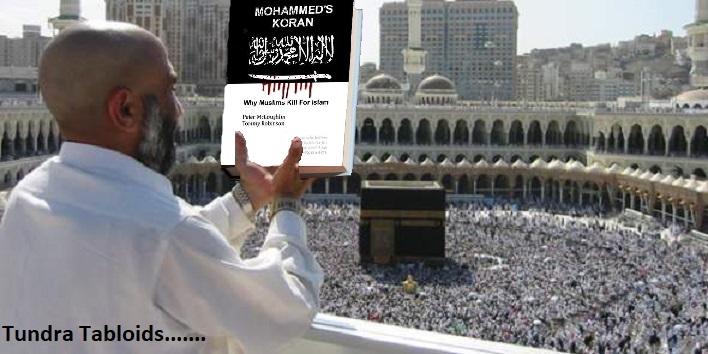 The Koran is not very enjoyable, says Salman Rushdie: Author risks angering Islamists again with his comments about the holy book
The Man Booker prize winner said editing the Koran would be 'a mug's game'
At the Cheltenham Literature Festival he slammed it for not being narrative 
The 70-year-old had a price put on his head after publishing The Satanic Verses 
He spent more than a decade in hiding after his 'blasphemous' novel led a Muslim leader to put a price on his head.
But almost 30 years after writing The Satanic Verses, Sir Salman Rushdie has risked angering Islamists again by saying he could not face reading the 'unenjoyable' Koran.
Asked if Islam's central text should be edited to make the religion seem 'more humane', the Man Booker prize winner replied: 'Editing the Koran seems like a mug's game.
'It's not a very enjoyable book because most of it is not narrative.
'The big difference between the Old Testament, the New Testament and the Koran is that the Koran has the least narrative of them.
'Only about a quarter of the book is stories.