---
Not very impressive…..at all.
No wonder Swedish police are calling for women not to wander around at night alone anymore.
Only 8 percent of all rapes are cleared
Published September 21, 2017 at 11.21
DOMESTIC. So far this year, only eight percent of the rape in Sweden handled by police and prosecutors have been cleared up, new reports from the Crime Prevention Council, Brå, Ekot. It is a very sharp decline from last year.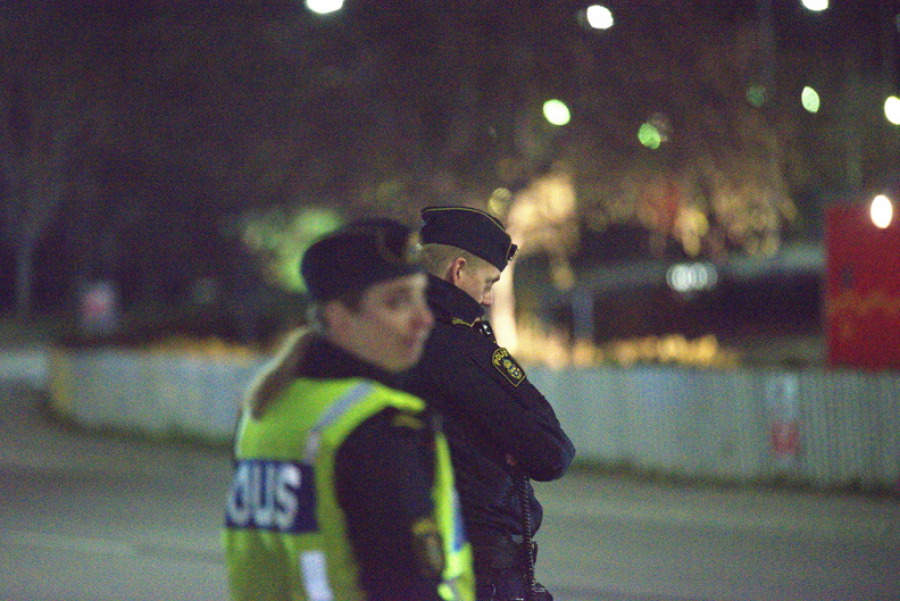 Of the rape cases handled by authorities in the first half of 2017, no more than eight percent have been cleared.
This means a sharp decline from last year, when 12 percent was cleared.
A declaration that the rate of declining has fallen so much is reported to be reported to many more rapes now. It will be about a thousand more issues.