---
Why don't they just boycott the country by leaving…?
Muslims Threaten Boycott as Council Votes on Banning Halal Meat in School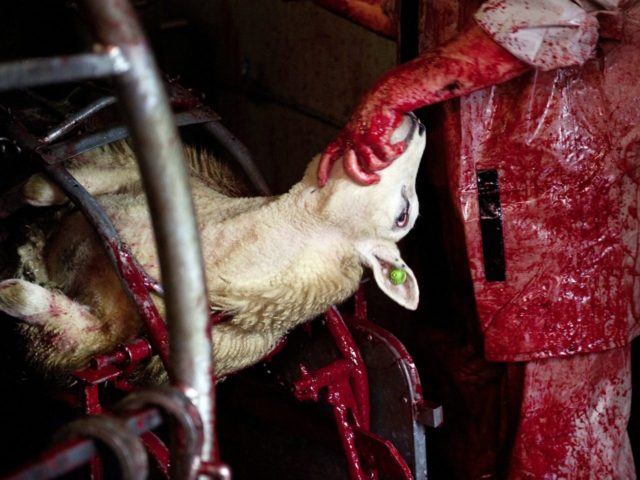 Lancashire Councillors are to be given a free vote on whether school children across the country should be fed 'halal' meat from animals that have had their throats slit without being stunned.
If the local representatives vote to ban the meat in schools, thousands of Muslim children could boycott meals in Lancashire schools as they did back in 2012 when a similar restriction was introduced.
Council leader Geoff Driver told the Lancashire Telegraph: "In my view, it is abhorrent to kill an animal without stunning it because of the distress it causes. We will bring it to a full council meeting where members can vote with their conscience."
Pendle Central Tory Cllr Joe Cooney added: "I have grave reservations and will vote against the banning of halal meat that is not pre-stunned."