---
The long arm/reach of the Turkish poobah…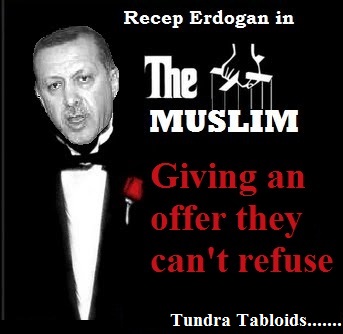 German-Turkish writer held in Spain on Turkey's order
Dogan Akhanli, a German intellectual of Turkish origin who writes on Turkey's record on human rights, was arrested in Spain on Saturday at Ankara's request, the foreign ministry said in Berlin, adding that it opposed any extradition of the writer.
The arrest was initially announced by German Green MP Volker Beck, who described it as a politically-motivated move by Turkish President Recep Tayyip Erdogan.
A foreign ministry official later confirmed the arrest. The ministry has asked Madrid not to extradite Akhanli to Turkey, and that its embassy be allowed to provide consular assistance "as quickly as possible," the official said.