---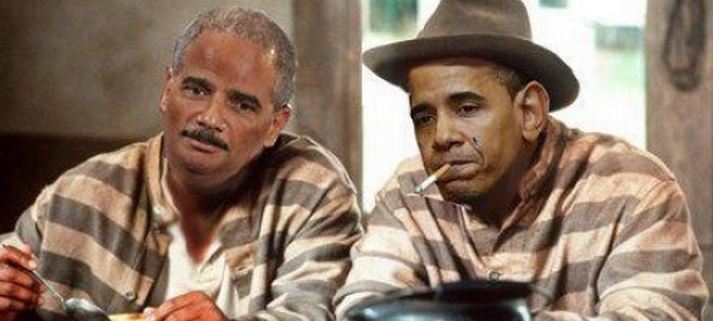 'UNMASKING' INVESTIGATION LEADING STRAIGHT TO OBAMA WHITE HOUSE
Ben Rhodes and Samantha Power added to House Intelligence Committee's investigation list.
August 4, 2017
A mounting unmasking scandal investigation is leading right to the Obama White House and to a former Obama administration United Nations ambassador. Rep. Devin Nunes (R., Calif.), chair of the House Intelligence Committee, which is handling the investigation, has blown the lid off of what could well turn out to be one of the most egregious violations of Americans' 4th Amendment privacy rights in the nation's history.
In a July 27th letter to Director of National Intelligence Daniel Coats, Rep. Nunes expressed the concern of his committee that government officials may have abused their authority to request the unmasking of U.S. person identities sourced from raw intelligence reports. The raw intelligence, which included the names of some Americans, focused on foreign individuals' communications of interest to intelligence agencies. Some of those communications may have been with Americans caught up in the intelligence surveillance.
Rep. Nunes said in his letter that "Obama-era officials sought the identities of Trump transition officials within intelligence reports." One official, the letter said, "whose position had no apparent intelligence-related function, made hundreds of unmasking requests during the final year of the Obama administration" (emphasis in the original). Rep. Nunes added that in the absence of individual, fact-based justifications for such unmasking, "the Committee is left with the impression that these officials may have used this information for improper purposes, including the possibility of leaking. More pointedly, some of the requests for unminimized U.S. person information were followed by anonymous leaks of those names to the media."