---
There have been treasonous papers, just look at the US' NYT rag, but as in any authoritarian regime, the state's claims and 'facts' can never be trusted as far one can throw a M1 tank.
Not too long ago Finnish politicians were pimping Turkey as a possible EU member state.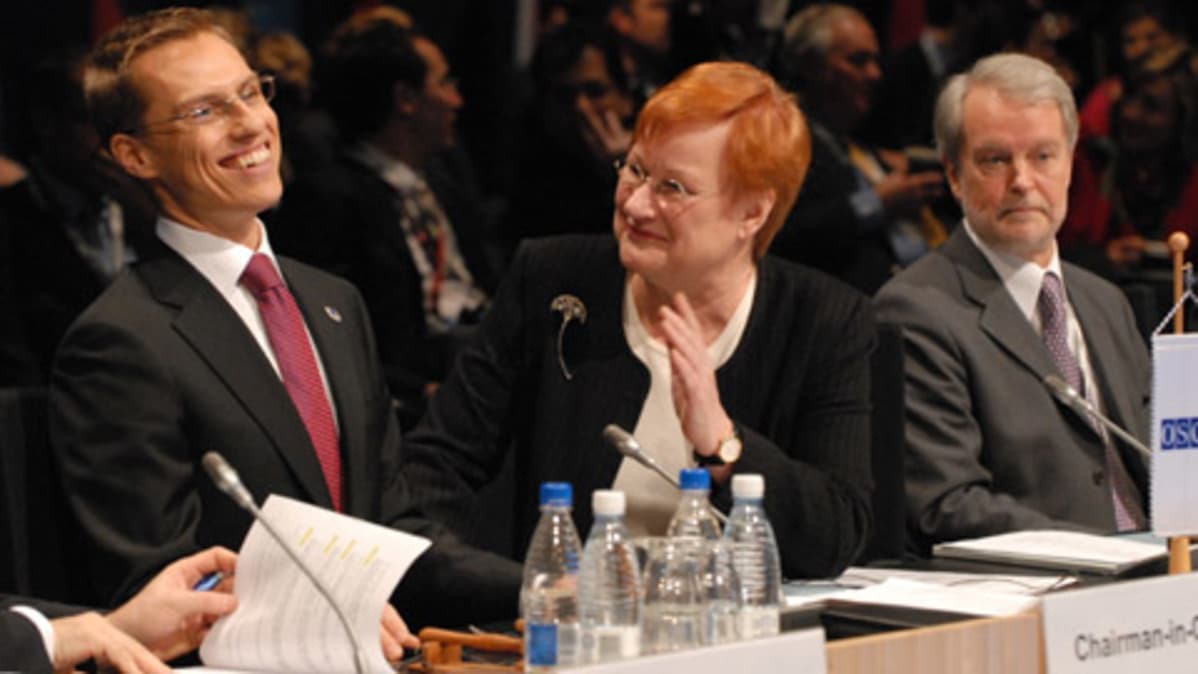 'A Complete Legal Murder': Turkey's Oldest Newspaper on Trial for 'Terrorism'
Seventeen editors and officers of Cumhuriyet, the oldest continually published newspaper in Turkey, appeared in court in Istanbul Monday to face a variety of charges including "helping an armed terrorist organization while not being a member of it" and "abusing trust" for their reporting.
Supporters of freedom of the press and members of the opposition Republican Peoples' Party (CHP) gathered before the Istanbul courthouse to support the journalists, the latest in multiple waves of legal action against the secularist-leaning newspaper by the Islamist government of President Recep Tayyip Erdogan.
The Turkish newspaper Hurriyet—which itself has seen violent Islamist mobs attack its headquarters shouting "allahu akbar"—identifies some of those facing criminal charges as CEO Akın Atalay, IPI Board Member and columnist Kadri Gürsel, editor-in-chief Murat Sabuncu, and his predecessor Can Dündar. Dündar, who faced an assassination attempt at a previous trial for approving a report claiming Turkey had secretly provided weapons to Syrian rebels, fled to Germany and is being tried in absentia.
Prosecutors accuse Cumhuriyet staff of supporting both the U.S.-designated Marxist terror organization the Kurdistan Workers' Party (PKK) and the Islamic movement founded by cleric Fethullah Gulen, which the government refers to as the Fethullah Terrorist Organization (FETO). Prosecutors have not clarified how the journalists would ideologically reconcile supporting both an Islamic charter school network run from the United States and a Marxist atheist group the United States condemns.