---
If someone religiously adheres to a set of beliefs/edicts handed down over time….yes that person is to be deemed pious to that ideology. Period.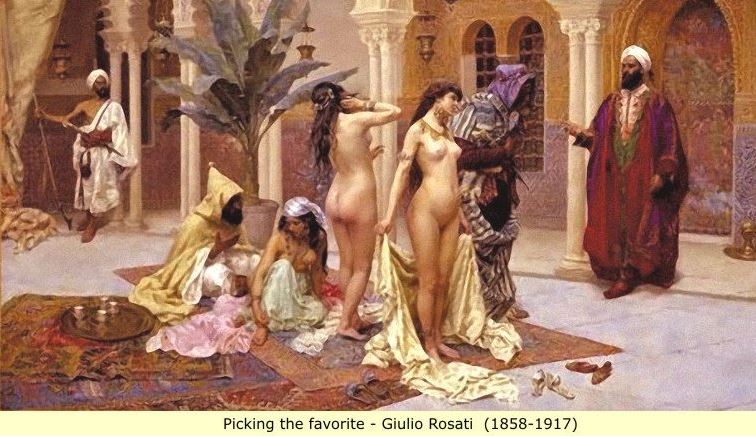 It's why I call them, Islamic fundamentalists, ISlam 101'ers, post-hijra Muslims….pious Muslims. They are following their creed to the letter, that was what Mohamed was, what he wrote, what is traditionally accredited to him and considered sacrosanct, irrefutable.
IS takes slaves as Philippines battle intensifies
By Katie Stallard, Asia Correspondent, in Marawi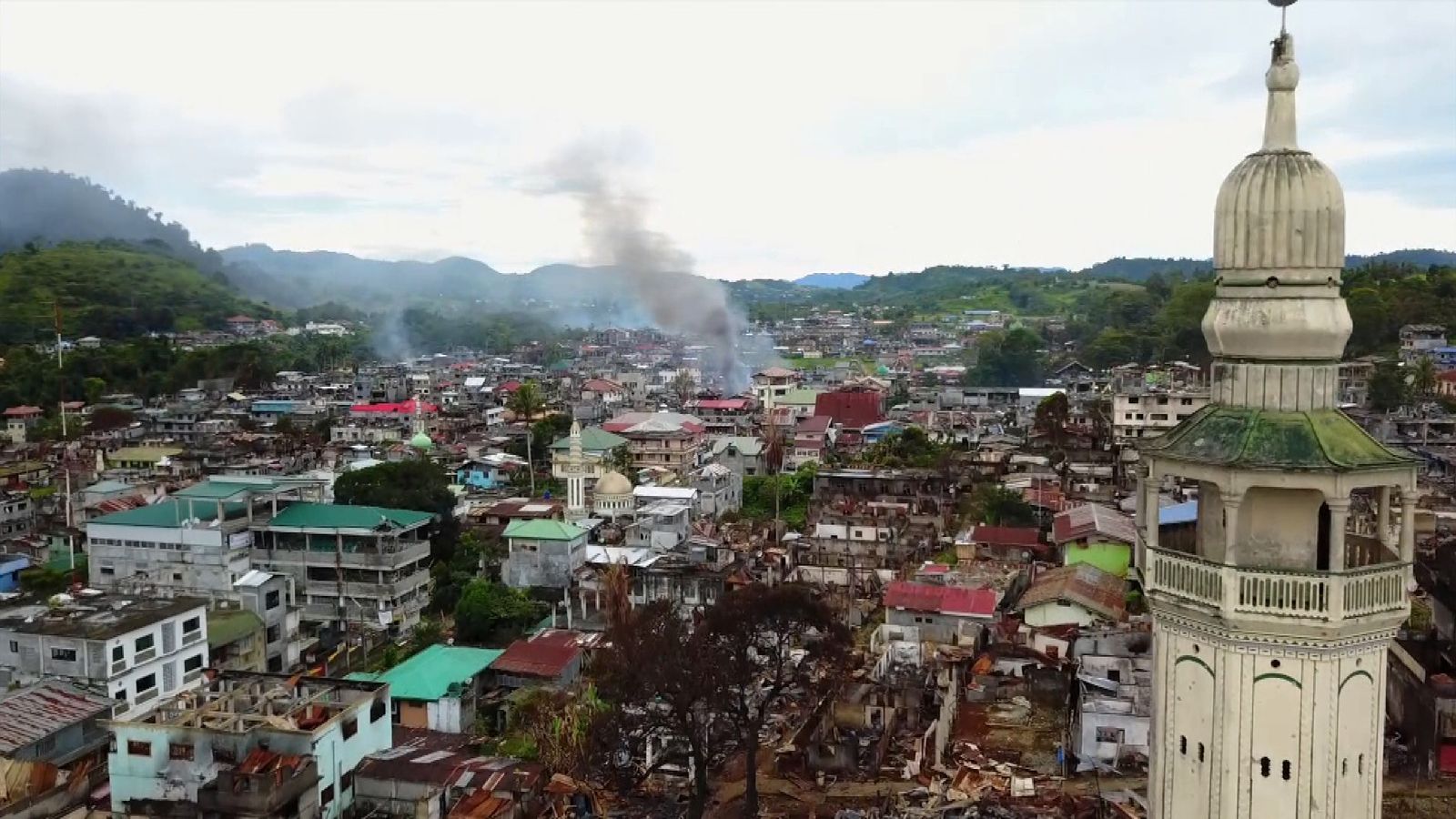 Five weeks ago, militants loyal to Islamic State seized large parts of Marawi City in the southern Philippines.
As the conflict now enters its second month, government forces are still fighting to regain control.
The rebels have lost ground, but remain entrenched in what was the commercial heart of the city, with hundreds of civilians feared to be trapped and hiding among them.
Over four days in Marawi, Sky News watched the Philippine military carrying out repeated air strikes, bombers wheeling overhead and diving towards targets in the city.