---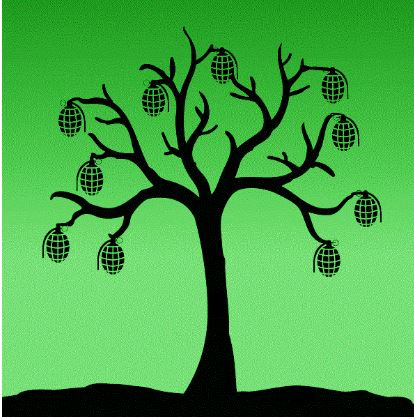 Grooming Jihadists: The Ladder of Radicalization and Its Antidote
What you find is that behind every jihadist, who usually starts out as a young, often angry, Muslim seeking a purpose, lies a pulpit ideologue promising rewards and threatening punishments both on earth and in the afterlife.
Violent jihad may be postponed not out of concern for its victims, but rather if it might adversely affect a Muslim community. This view is frequently mistaken as "moderate."
Use the press and social media to expose young Muslims to facts other than those they are fed in mosques and the textbooks of their native countries, including the humanistic values of the West, such as freedom of speech and of the press; equal justice under the law — especially due process and the presumption of innocence; property rights; separation of religion and state; an independent judiciary; an independent educational system and freedom of religion and from religion — for a start.
On March 22, when Khalid Masood rammed his vehicle into pedestrians on Westminster Bridge in London before attempting to stab his way to the Parliament building, it was as if the heart and soul of British democracy were under assault.
As horrifying as the terrorist attack was, however — murdering four innocent people and wounding scores of others — it belied the magnitude of a much larger problem that has been plaguing Europe and creeping up on the rest of the West. Jihadists committing murder in the name of Islam have left a trail of blood across North America, the Middle East, Australia, the Indian Subcontinent, Southeast Asia, Africa and Europe.