---
This is a clear example of Islamization, non-Muslims forced into accommodation of Muslim 'sensibilities' or they'll scream bloody murder if you don't. In the end you squeeze out your own culture and norms … for this: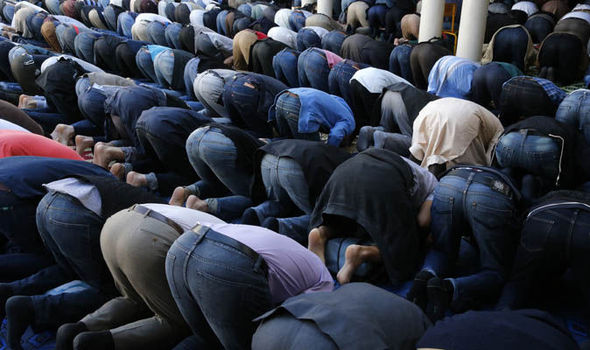 Schools told to change revision classes, exams and sports days during Ramadan
Schools are being told to change revision classes and reschedule sports days to accommodate the needs of Muslim pupils fasting for Ramadan.
A new report is also urging schools to 'show sensitivity' when organising graduation celebrations and make PE lessons 'less strenuous' as fasting students could be weaker than normal.
This year the Muslim holy month of Ramadan falls starts at the end of May and will clash with GCSE and A Level exams across the country.
It means that thousands of pupils could face sitting exams with empty stomachs, as those who have reached 'maturity' are forbidden to eat during daylight, in warm exam rooms at the height of summer.