---
It's because Christians really don't factor in as equals in an Islamic society….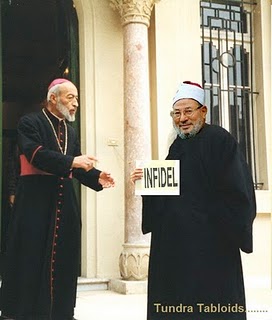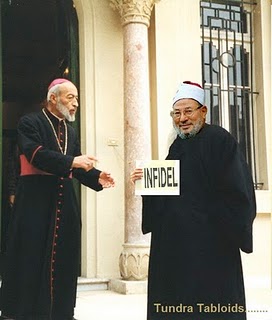 Terrorist who attempted to kill Christians at a Church on Easter has been pardoned for being too brainy for prison.
A medical student who openly confessed to having joined IS in Syria after being thwarted by Pakistani security during an attempted suicide attack on a church on Easter Day, has been set free.
In a public statement on Samaa TV Major General Asif Ghafoor said that Noreen Laghari was not a terrorist but was about to become one when she was saved by security forces (click here). 
During his press conference  the spokesperson for Pakistan's armed forces said that she had been saved well before her kam umar (immature) mind was brainwashed by militants.
"So should we treat Noreen like a terrorist or release her so that she can tell others how she was trapped and used for terrorism?"he said. "In this way, awareness will be created among the younger generation and parents as well as institutions," he added.
Noreen Jabar Leghari (20 yrs) was a second year student of MBBS in Liaquat University of Medical Science (LUMS), Jamshoro, but went missing from her family home two months ago (February 10th).  She later confessed to having joined up with terrorist group IS in Syria.
Noreen was arrested on Easter Day (16th April 2017) during a security forces operation near Punjab Housing Society, Lahore.
More here. H/T: SmellTheFlowers , Amy Mek‏