---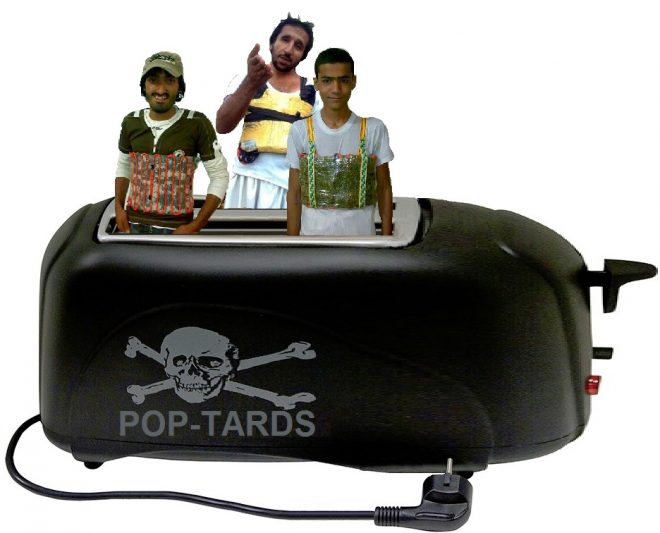 Kabul Suicide Bomber Hits U.S. Military Convoy, Killing Afghan Civilians
U.S. soldiers, more Afghan civilians wounded
KABUL—An unknown suicide bomber attacked a convoy of U.S. military vehicles as it traveled through central Kabul on Wednesday, killing seven Afghan civilians and wounding several American troops, officials said.
It was the first high-profile attack to strike the capital since the Taliban last week launched their spring offensive, a time marked by intensified fighting and attacks. The militants said they would target foreign forces, their military and intelligence networks.
As in similar previous assaults, Afghan civilians bore the brunt of the blast, which was heard more than a mile away and sent a large cloud of smoke into the sky above Kabul. A health ministry official said the explosion wounded at least 26 other Afghan civilians.
Three U.S. soldiers were also wounded, the U.S. military said in a statement.
"Coalition armored vehicles were targeted but were able to return to a coalition base under their own power," it said.