---
This is what needs to be done not only for those waging jihad abroad, but to all those in the West supporting and aiding the jihad as well.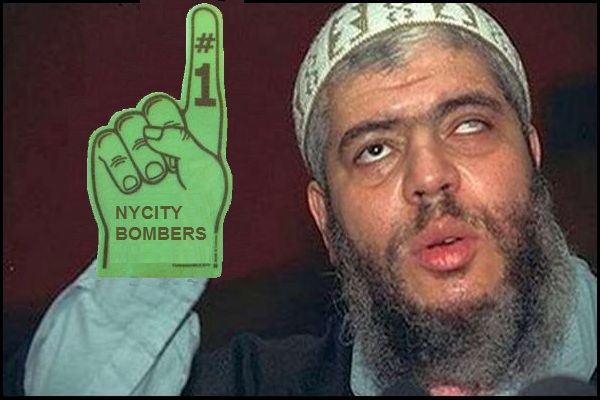 Abu Hamza's son stripped of British passport after waging  jihad in Syria
Robert Mendick, chief reporter Robert Verkaik
1 APRIL 2017 • 6:29PM
The son of Britain's most notorious hate preacher has been stripped of his UK passport after travelling to Syria to fight with jihadists.
The Home Office took the highly unusual step of withdrawing the passport of the youngest son of the "hook-handed" cleric Abu Hamza, leaving him effectively stateless and stranded in the civil war.
Sufiyan Mustafa, 22, whose father is in jail in the US after being convicted of a series of terrorism charges, has complained in an interview with an Arabic newspaper of his plight. He has pleaded for the option of coming back to his home in London.