---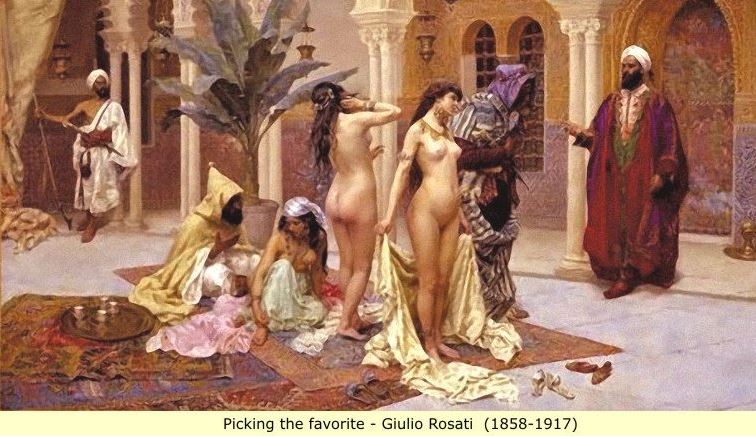 Boko Haram kidnaps more than 20 girls 'to be jihadi brides' in one of the biggest mass abductions since 276 schoolgirls were taken by Islamist terror group in 2014
A total of 22 women and girls were abducted in two separate raids by terror group
It is one of the biggest mass abductions since 276 schoolgirls were kidnapped in April 2014
Boko Haram militants shot dead a herdsman and killed 50 of his cattle
Experts fear the girls will be forced to become brides for jihadi fighters 
More than 20 girls and women have been abducted in two raids by Islamist extremist group Boko Haram, according to reports in Nigeria.
The jihadists launched a dawn raid close to the border with Cameroon, grabbing the women and children as they attempted to flee.
In a separate raid a herdsman was killed and 50 of his cattle were shot dead, while a further four women and girls were taken by the group.
The first raid saw 18 women seized at 6am on Thursday in the village of Pulka, near Nigeria's border with Cameroon.
A community leader told AFP: 'Boko Haram fighters from Mamman Nur camp arrived in pickup vans around 6am and seized 14 young girls aged 17 and below while residents fled into the bush.
'They picked four other girls who were fleeing the raid they came across in the bush outside the village.'