---
This is an outrage…….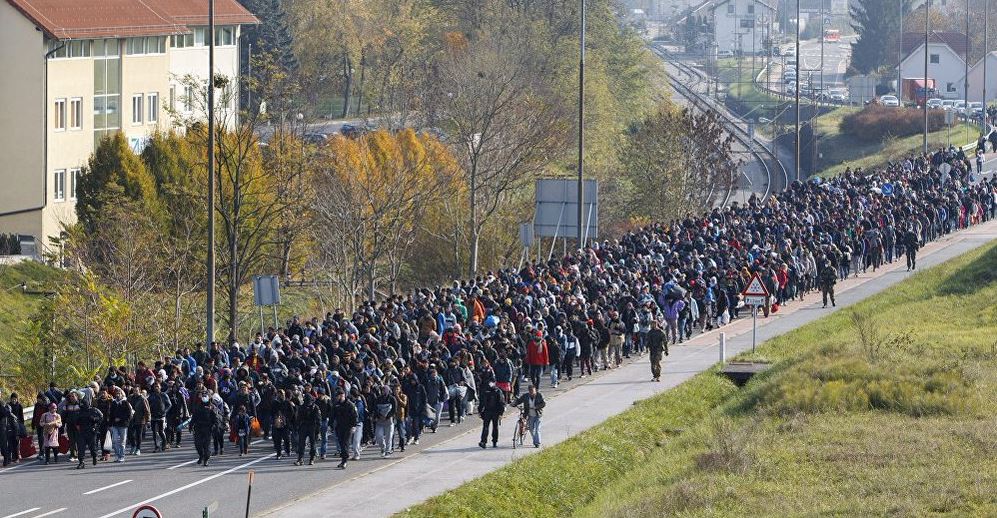 Arabic third most common foreign language in Finland
Statistics Finland figures show that native Arabic speakers now outnumber those with Somali or English as their mother tongue.
Last year native Arabic speakers became the third largest foreign-language group in the country, Statistics Finland reports.
Arabic speakers, numbering at just under 22,000 people, surpassed native Somali and English speakers in the country for the first time.
Senior statistician Markku Rapo sees a clear link between the high number of asylum seekers who came into Finland in 2015 and the rise in Arabic speakers, particularly from Iraq and Syria.
In one year, from 2015 to 2016, the country gained more than 5,000 native Arabic-speaking residents.
At the end of 2016 there were 353,993 foreign-speaking people living in Finland. The top foreign languages spoken natively in the country are Russian and Estonian.
Finland's official languages are Finnish and Swedish.
There were just under 20,000 native English speakers living in Finland at the end of last year.