---
Besides that, the EU is destroying itself because that's the nature of the beast.
Let it fall.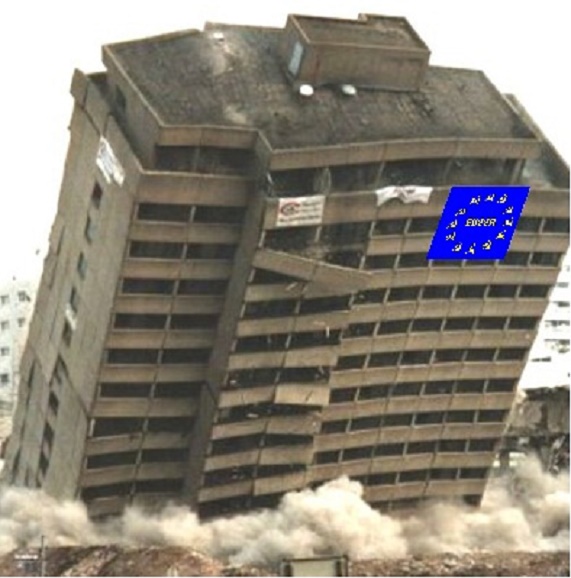 'We are being CRUCIFIED!' Freedom of movement will DESTROY EU, warns top Czech diplomat
FREEDOM of movement could cause the break-up of the European Union (EU), the Czech Republic's Foreign Minister warned today.
Lubomir Zaoralek said Brexit showed Europeans were tiring of unchecked migration – with the very existence of the bloc now at stake.
He said his country had long respected freedom of movement as one of the European Union's fundamental freedoms but warned the union itself may not survive because of it.
And the diplomat flatly rejected calls for all EU states to accept some of the more than one million migrants who have arrived in the EU from outside the bloc in recent years.
Mr Zaeralek said: "We are saying that we have to respect freedom of movement and other things, for which we would let ourselves be crucified, figuratively speaking.