Birmingham links: Abdelatif Gaini (far left), Humza Ali (third left), Mohammed Ali Ahmed (third right) and Gabriel Rasmus (far right) at a 'bonding' session at a paintballing centre in Solihull
---
The cause…….Islam 101, the sharia, that's the reason for spreading of it, either by stealth or by jihad.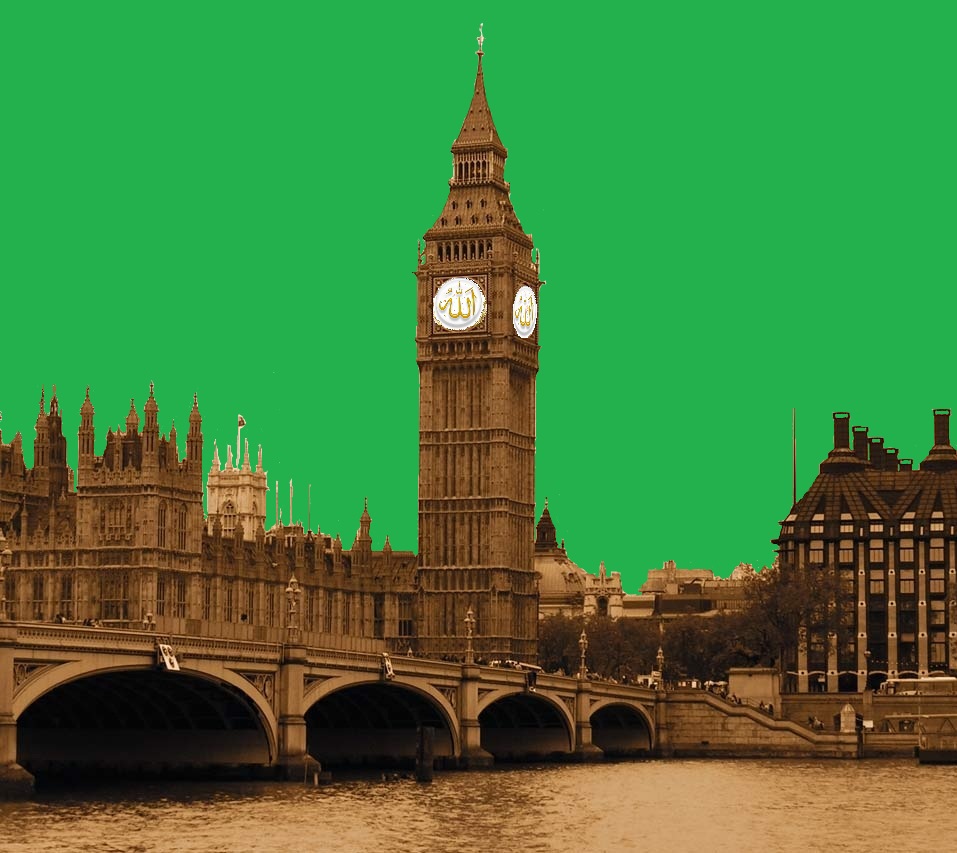 How pandering PC Labour councillors helped create the UK's jihadi breeding ground: One in ten convicted Islamic terrorists come from a tiny area of Birmingham. But the cause may be even more disturbing… 
Sparkbrook in Birmingham has become synonymous with Islamic extremism 
One in ten of all UK's convicted Islamic terrorists have come from the area
Sparkbrook is more than 70 per cent Muslim
Labour-controlled Birmingham City council accused of turning a blind eye
PUBLISHED: 22:58 GMT, 19 March 2017 | UPDATED: 02:22 GMT, 20 March 2017
Few people will have heard of Moinal Abedin. But he has a uniquely chilling CV. Abedin is widely acknowledged to be Britain's first Al Qaeda- inspired terrorist.
In 2002, he was jailed for 20 years for turning a terrace house in Birmingham's Sparkbrook district into a bomb-making factory.
Among the deadly haul was an industrial quantity of the chemical required for the high explosive HMTD, which was used in the July 7 attacks on London's Tube and bus network in 2005.
The security services were convinced that Abedin, who had attended a terrorist training camp on the Afghanistan-Pakistan border, was plotting to kill large numbers of people.
He was 25 at the time, married with two children, and working as a waiter, then a used-car salesman.
Moinal Abedin is 42 now and, according to someone who knows him, he has just completed his sentence and is back on the streets of Birmingham where his 'career' began.