---
Islamonazi projection on steroids…..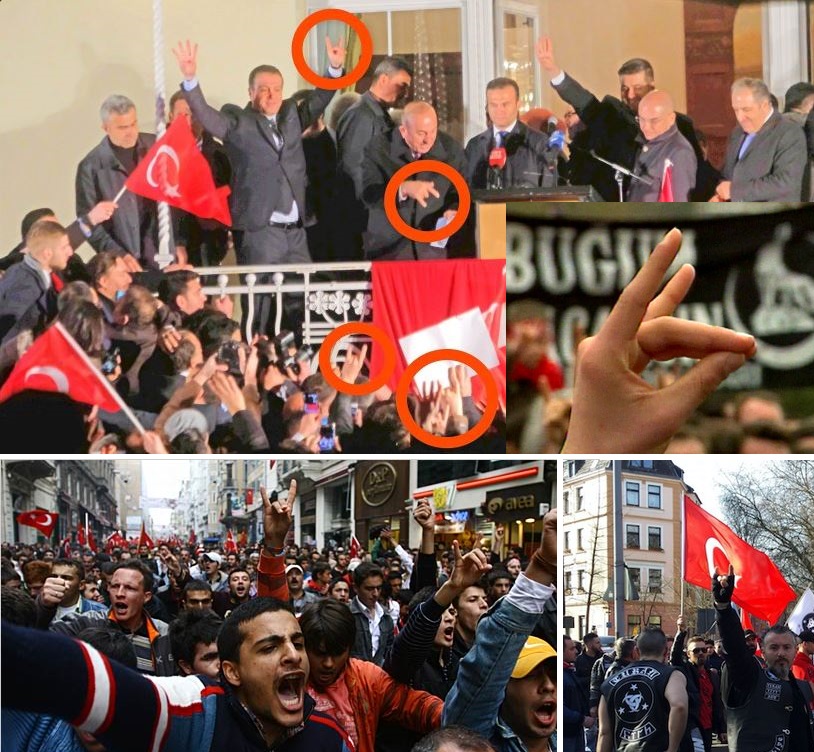 Turkish diplomat accuses Geert Wilders of being 'racist' amid row over controversial visit
A TURKISH diplomat has accused Geert Wilders of being "racist" as a row over a controversial proposed visit to the Netherlands escalates.
Dutch politicians have blasted plans for Turkey's foreign minister to hold a series of events in the country in favour of Turkish electoral reforms.
These events attended by Mevlut Cavusoglu call for a referendum which would give controversial Turkish leader Reycep Erdogan even more power – amid accusations of horrific crackdowns on freedom of speech and civil rights.
With Turkish citizens in other countries allowed a postal vote, Mr Erdogan's administration are rallying support among those living outside the country.