---
He's projecting…..
It's only his co-Islamonazis following the edicts of their prophet Mohamed who are doing that in the name of their deity.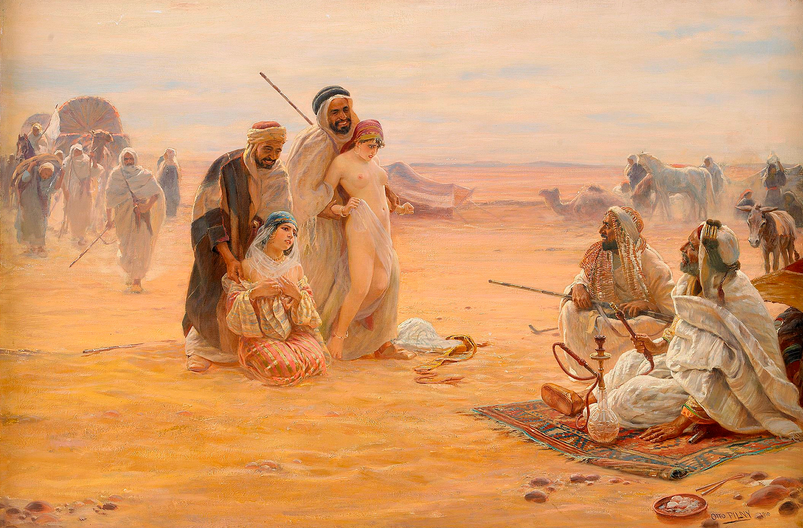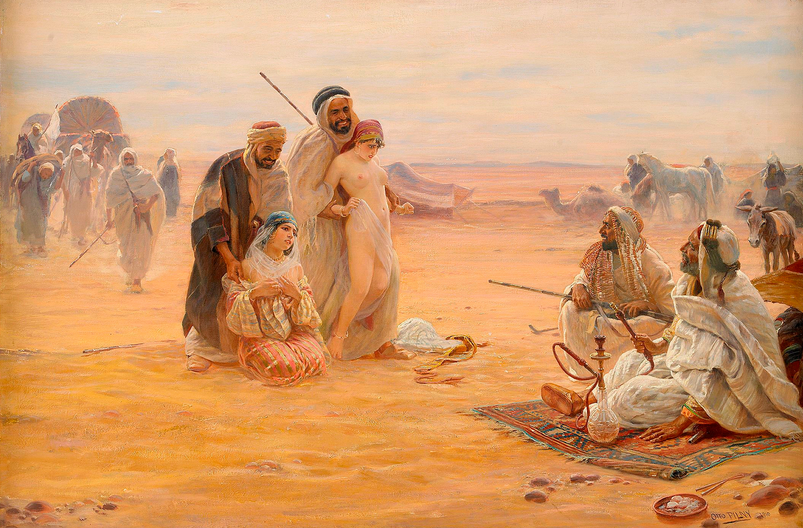 SOMALI HATE PREACHER ON EUROPEAN TOUR: "ISRAEL STEALS LITTLE GIRLS AND SELLS THEM AS SEX SLAVES"
Posted on
February 28, 2017 09:30
In a somewhat tiresome case of projection, a video has emerged of the Somali-born, Saudi-educated Canadian Muslim preacher sheikh Said Rageah, once again revealing his true colours:
"Sex slaves. What do they do? They steal little girls.  And you know who's the number one in the world who does that? The number one country in the world? Israel. They are number 1 in sex slavery. Which means, they're gonna steal little girls, and they're gonna sell them."
But, it's not as if this is the first time some of his unsavoury quotes became public. See below for more of his infamous quotes.