---
French mustard has always been overrated……
Syria-bound jihadis arrested in Slovenia despite being under house arrest… in FRANCE
TWO radicalised Frenchmen were arrested by Slovenian authorities on their way to Syria, where they were planning to join up with members of the radical Islamic group ISIS, French officials have said.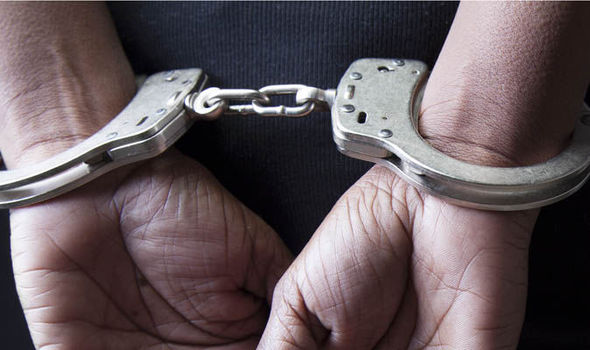 The men, who were both on the government's terrorist watch list, known as the 'S' list, managed to escape from France in December and head towards ISIS-controlled territory despite being under heavy police surveillance, it has been revealed.
The extremists fled the country while under house arrest in Bayonne, a town in southwestern France, prefect of the Pyrénées-Atlantiques region Éric Morvan said.
Mr Morvan said the men, whose names and identities are yet to be revealed, "violated the terms of their house arrest".
The radicalised duo were not allowed to leave Bayonne and had to check in at the local police station several times a week, but somehow managed to slip under the radar.
They were eventually arrested in Slovenia, a stopover point for people going to Syria, after travelling more than 900 miles across Europe.
Mr Morvan added: "The fact that two radicalised men managed to escape while under house arrest does not mean that Bayonne is a hotbed of jihadism."