---
Ahhhh shut up…..!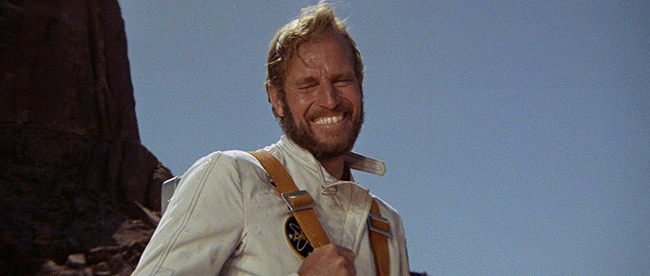 Palestinians 'Shocked' that US Did Not Condemn Israel for Building in Judea and Samaria
The Trump administration did not condemn Israel for its announced plans to build housing units in Judea and Samaria, and the Palestinians are deeply upset.
The Trump administration did not denounce Israel for its announcement on Tuesday that it had authorized construction of 2,500 housing units in various locations in Judea and Samaria. The lack of a condemnation from the US has greatly aggravated the Palestinians, who have grown accustomed to an automatic denunciation from the Obama administration to Israeli building activity in the region.

Responding on Wednesday to the White House refusal to condemn Israel, Palestine Liberation Organization (PLO) Secretary-General Saeb Erekat told AFP, "We used to hear condemnations, we used to hear American positions saying [Israel] should stop settlement activities, [that] it's an obstacle to peace.'"

"Not commenting, does that mean that President Trump is encouraging… settlement activities? We need an answer from the American administration," he demanded.