---
Alternative headline: Hamas official says it will remove Koranic references of Jew hatred from party charter…..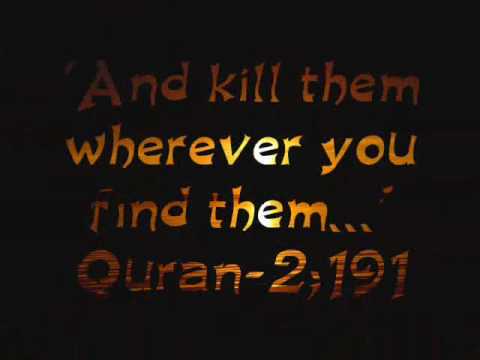 It's not that they're remorseful of their Jew hatred in any way, but that they're getting terrible press because of it. Lets see what really happens.
Hamas rewriting charter without anti-Semitism, claims official… but still rejects Israel
Osama Hamdan warns of violence if US embassy moves to Jerusalem, defends suicide attacks; 2nd spokesman stresses 'Hamas's goal remains to liberate every inch of Palestine'
A senior Hamas official said on Wednesday that the terror group, which rules the Gaza Strip, is rewriting its charter in a way that will remove its anti-Semitic language, but also made plain the group's ongoing rejection of the Jews' right to statehood in Israel.
The charter, written in 1988, contains a cocktail of Nazi, communist and Islamist anti-Semitic tropes and conspiracy theories, including that Jews were behind the French and Russian revolutions and the two world wars, that they control the media and the UN, that they infiltrated the Freemasons and that they funded colonialism with their wealth.
"We will have a clear political document, which is supposed to be in the near future, clarifying all those points," the official, Osama Hamdan, told Al-Jazeera on Wednesday.
"You will find in this document clear words that we [sic] against the Zionists, against the occupation of our lands and we will resist the occupiers, whoever they were. And we are not against anyone regarding to this religion or to his race," he said