---
I've been saying that for years…..
The amount of money that the EU regularly spends in self promotion would exclude it from becoming a member state of its own union.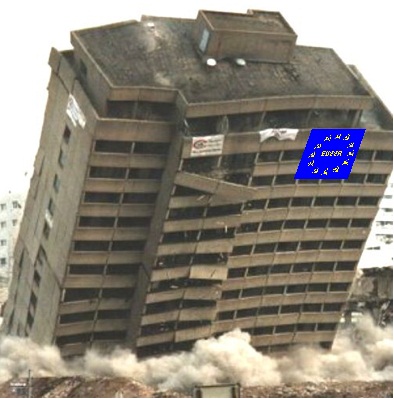 The EU is BRAINWASHING YOU, AfD leader blasts as euro branded 'failed CRIMINAL experiment'
THE European Union (EU) is "brainwashing citizens" Alternative for Germany's Frauke Petry has blasted as she believes Donald Trump's foreign policy could be a great thing for the continent.
Politicians leading the anti-establishment right-wing uprising across Europe gathered in Koblenz, Germany, for a conference which was marred by protesters placing disgusting effigies of Adolf Hitler outside the event.
More than 3,000 left wing demonstrators gathered in the German city where party leaders including Marine le Pen and Geert Wilders were speaking, brandishing figurines of Josef Stalin and Benito Mussolini as well as shouting slogans such as "no border, no nation, stop deportation".
It took 1,000 police officers to control the angry rabble.
But tucked away in the safety of the vaulted cellar of Weissenau Castle in Mainz, Ms Petry criticised the EU, accusing it of "brainwashing its citizens" in the name of mass migration.