---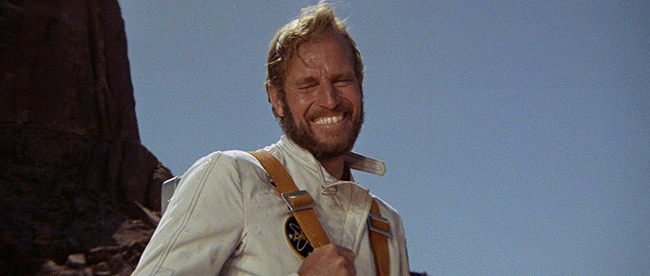 'My first reaction to Brexit was that I cried': German finance minister
German Finance Minister Wolfgang Schäuble said during the World Economic Forum on Friday that his first reaction to the UK voting to leave the EU was a very tearful one.
"My first reaction was that I cried," Schäuble said during a discussion at the World Economic Forum in Davos, Switzerland.
Schäuble was at the World Economic Forum with dozens of other political and business leaders, including outgoing US Vice President Joe Biden and Facebook COO Sheryl Sandberg.
But the German Finance Minister's stance on the Brexit vote has been widely known before.
In 2015 before the referendum took place, Schäuble said that the UK leaving the Union would be a "disaster".
And while Schäuble also said that he believed this year could yield negative impacts for the German economy given various uncertainties in the world, he did not see the Brexit vote having a bad effect on Europe's economy in 2017.
This week UK Prime Minister Theresa May said Britain w