---
Johnny-come-lately's…..
They could have followed Australia's lead well over two years ago…..but chose otherwise, and this latest gasp of reality isn't a done deal either.
EU countries are considering controversial blockade in the Mediterranean to stop migrants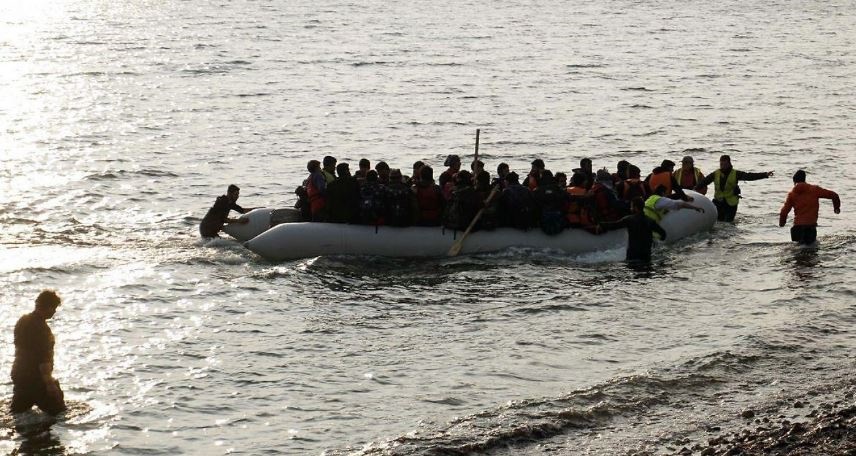 Although both are "extremely complicated" and "controversial" presses Malta's EU presidency on for a blockade in the Mediterranean by migrants who set sail from Libya. Problems of all kinds is however in line.
It was not a sex deal, but it stopped the flow of migrants to Europe. From 2008 to 2010 Italy under the leadership of Prime Minister Silvio Berlusconi paid  Libyan dictator Muammar Gaddafi, huge sums to prevent African migrants from leaving the Libyan coast, bound for Europe. And Italy turned a blind eye to what was happening to the migrants who were stopped and sent to detention in Gaddafi's reign of terror.
With migration on the top of the agenda in almost all European countries, EU countries now have a model with the extremely fragile UN-backed government in Libya's capital Tripoli, which has some similarities. However, there are numerous problems of practical as well as legal and ethical character with such a "protection line", which is on the drawing board.
First, Libya's UN-backed government needs to be persuaded. Second, it does not control the entire coastline and parts of the Libyan Coast Guard is working with the smugglers. Thirdly, the government is so fragile that such a fight against powerful traffickers could cost the government its life. And fourth, the situation of migrants who are put in detention in Libya, is so horrible, that it can be exceedingly difficult for EU countries to convince international organizations like the UN to help and validates such an agreement.