---
They're only doing what their prophet Mohamed had commended them to do……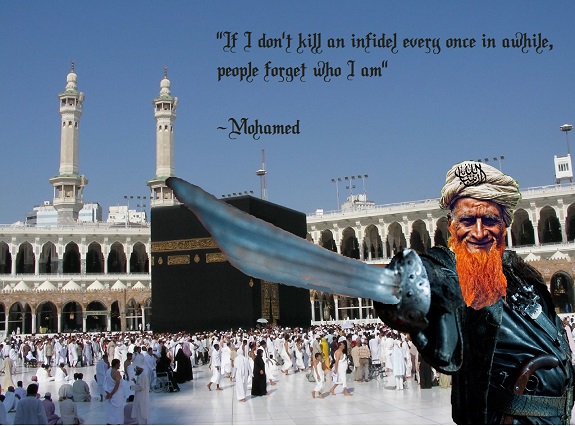 Radicalised Muslim prisoners 'threatened to their kill un-believer cellmates'
A PAIR of radicalised female prisoners have been charged with making death threats against fellow inmates and criminal contempt, French officials have said.
The two radical Muslims, known only as 35-year-old Nadia A.M. and 29-year-old Vanessa C., have also been accused of "proselytising" and are due to appear in court today.
The women, who have been described as "incredibly violent" by their cellmates, are currently being held at the Fleury-Mérogis prison near Paris, Europe's largest prison and a well-known hotbed of Islamist activity.