---
Because releasing dedicated Islamo-nutjob jihadi terorists is not conducive to the war effort combating Islamo-nutjob terrorists…..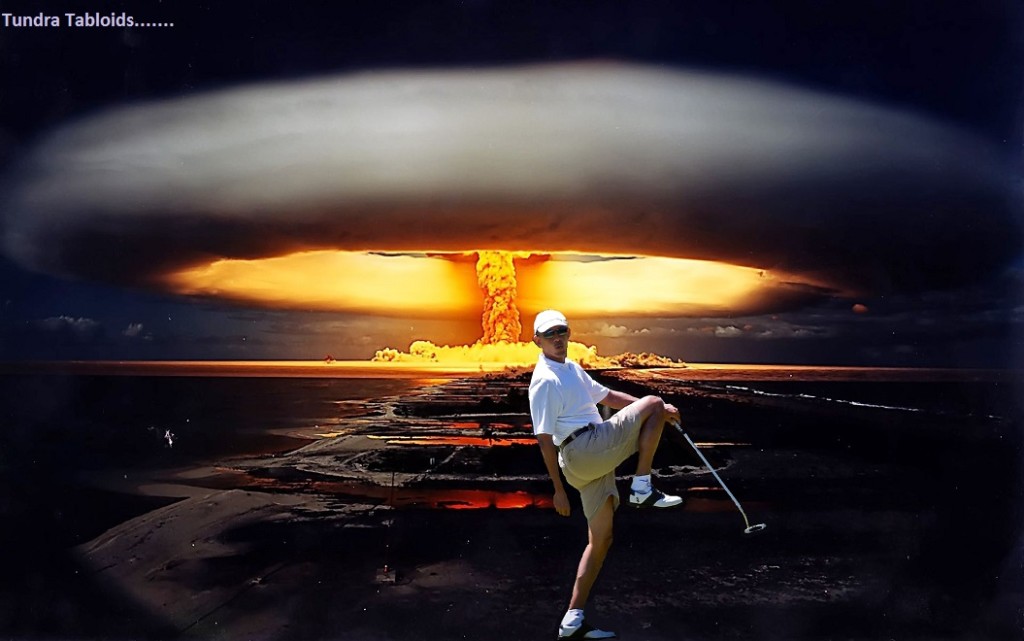 After Receiving New Intel, Chairman Royce Again Calls on Obama Admin to Halt Gitmo Releases
Media Contact 202-225-5021
Washington, D.C. – House Foreign Affairs Committee Chairman Ed Royce (R-CA) sent a letter today to President Obama after new reports from the Intelligence Community indicate that detainees recently freed from the terrorist prison at Guantanamo Bay are attempting to return to terrorism.
Full text of the letter is below and a signed copy is available for download here.
January 10, 2017
The President
The White House
1600 Pennsylvania Avenue
Washington, DC 20505
Mr. President:
The Committee has just received a troubling new report from the Intelligence Community indicating that former detainees recently transferred out of Guantanamo Bay by your Administration are attempting to return to terrorism.  Even more concerning, this report indicates that the country to which these detainees were transferred has little ability to prevent their return to the battlefield – a fact known to your Administration prior to their transfer. In light of this dangerous revelation, I again ask that you immediately halt all transfers from Guantanamo Bay and take steps to secure former detainees who pose a threat to U.S. national security.
Unfortunately, these detainees' attempts to return to the battlefield are far from unprecedented. To date, approximately 33 percent of all transferred or released detainees have returned to the fight. As Special Envoy for Guantanamo Closure Paul Lewis made clear in March 2016, this is a statistic with deadly consequences.  Lewis testified to the Committee that, "So what I can tell you is, unfortunately, there have been Americans that have died because of Gitmo detainees."
These tragic deaths are a direct result of the transfer of detainees to countries that have little ability to control them. The Committee's ongoing review has found that some recipient countries lack a combination of the political will, legal framework, or institutional capability to monitor detainees.  Shockingly, your administration knowingly transferred individuals to these counties after receiving such assessments, showing a systematic disregard for the work of intelligence professionals.