---
The need for, once again, singular, sovereign nation states to secure all our borders couldn't be greater.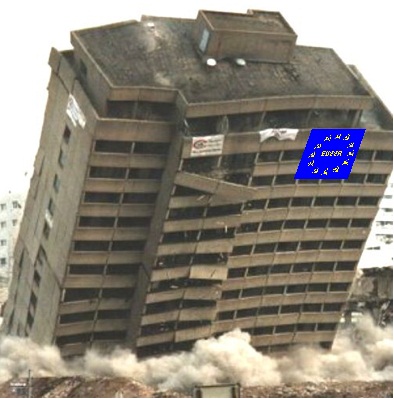 EU set for NEW migrant crisis? 15million African immigrants 'to arrive in Europe by 2020'
AS many as 15 million new migrants could enter Europe from Africa in the next three years, according to a report by an Austrian intelligence agency.
Analysis by Austrian Military Intelligence, an agency of the Austrian Armed Forces, has predicted a sharp rise in unemployment across Africa, which would lead to millions of economic migrants travelling to Europe in search of work between now and 2020.
The predicted numbers, reported by German newspaper Bild, dwarfs the estimated figure of one million migrants believed to have entered Europe during the current crisis.
The agency said one solution to the impending influx would be for Europe to bolster African nations' economies, in order to support job creation, productivity and education.
This in turn would encourage more investment from abroad and persuade more people to stay and work in their country of origin.