Vermin……..
Rampaging Syrian migrants KICK BABY on bus, then attack paramedics trying to treat child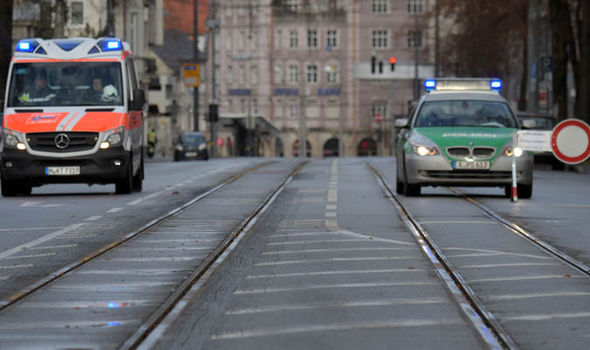 MIGRANTS kicked a one-year-old baby on a bus then attacked paramedics with BELTS as they tried to treat the infant.
The shocking attack happened at approximately 9pm on Sunday night in Augsburg, one of Germany's oldest cities.
Residents were being evacuated following the discovery of a bomb from the Second World War and some had boarded a replacement night bus when a fight broke out.
Several Syrian migrants erupted with anger because of a pram taking up space on the bus.