I seriously doubt that this will ever make the headlines in Finland……
Too much invested in the absurd narrative that everything the UN does, is right and good. Also, Ban Ki-Moon's admission is like that of a professor receiving emeritus standing, who after causing much damage by parroting the official line, now feels free to speak out.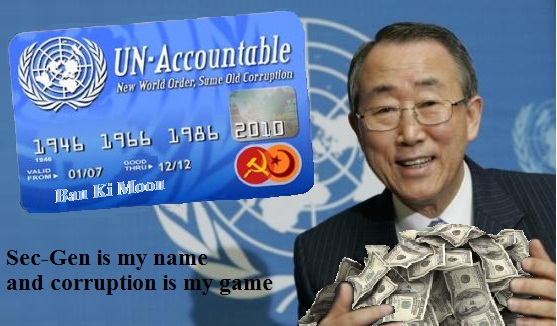 Ban Ki-moon Admits UN is Obsessed with Israel
An admission of guilt coming from the top – the UN chief concedes that the world body's occupation with Israel is "disproportionate."
The United Nations (UN) is biased against Israel and obsessed, Ban Ki-moon acknowledged.
"We must never accept bias against Israel within UN bodies," he said in a statement delivered Friday to the UN Security Council, summarizing his 10 years in office.
Ban admitted that the UN has a "disproportionate volume of resolutions, reports and conferences criticizing Israel" and that "in many cases, rather than helping the Palestinian cause, this reality has hampered the ability of the UN to fulfill its role effectively."
"The Secretary General admitted the clear truth, the UN's hypocrisy towards Israel has broken records over the past decade," Israel's Ambassador to the UN Danny Danon stated in reaction.
"During this time the UN passed 223 resolutions condemning Israel while only eight resolutions condemning the Syrian regime as it has massacred its citizens over the past six years. This is absurd," said Danon.  "With a new Secretary General set to take office next month, we look forward to the possibility of a new era of fairness at the UN."