Post-Hijra Islam 101 in action……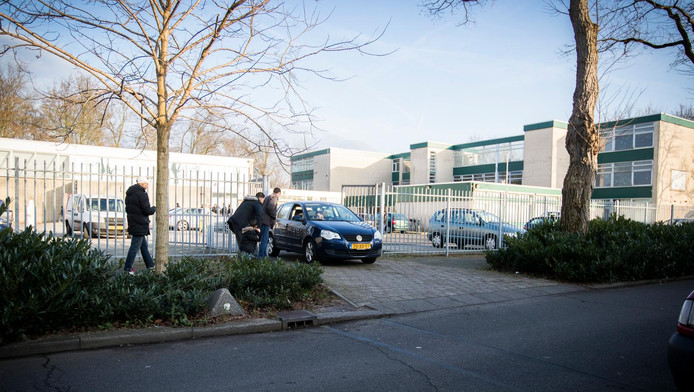 Utrecht: Mosque tells Students not to denounce Criminals to Police
Various students at the Salafist mosque Al-Fitrah in Utrecht have approached the AD daily to tell how teachers there undermine Dutch law.
They teach that it is forbidden to denounce criminals to the police. One student asked a teacher whether a Moroccan who is involved in trafficking in women and destroys human lives should not be denounced to the police.
The teacher's answer was that this rule is also valid for the worst type of crimes.