Like I've been saying all along, thug Putin is not your friend, he's not an ally….
You can always trust that Russian self interests will never really meld with yours. Appearing to be on the same page in the war against Islamonazi fascism, they will take the fight only to the extent it no longer poses a threat to themselves. If it remains just enough to throw/keep the West off balance, then so be it. Putin longs for a revitalized Russian empire, in much the same vein as Recep Tayyip Erdogan envisions a neo-Ottoman caliphate.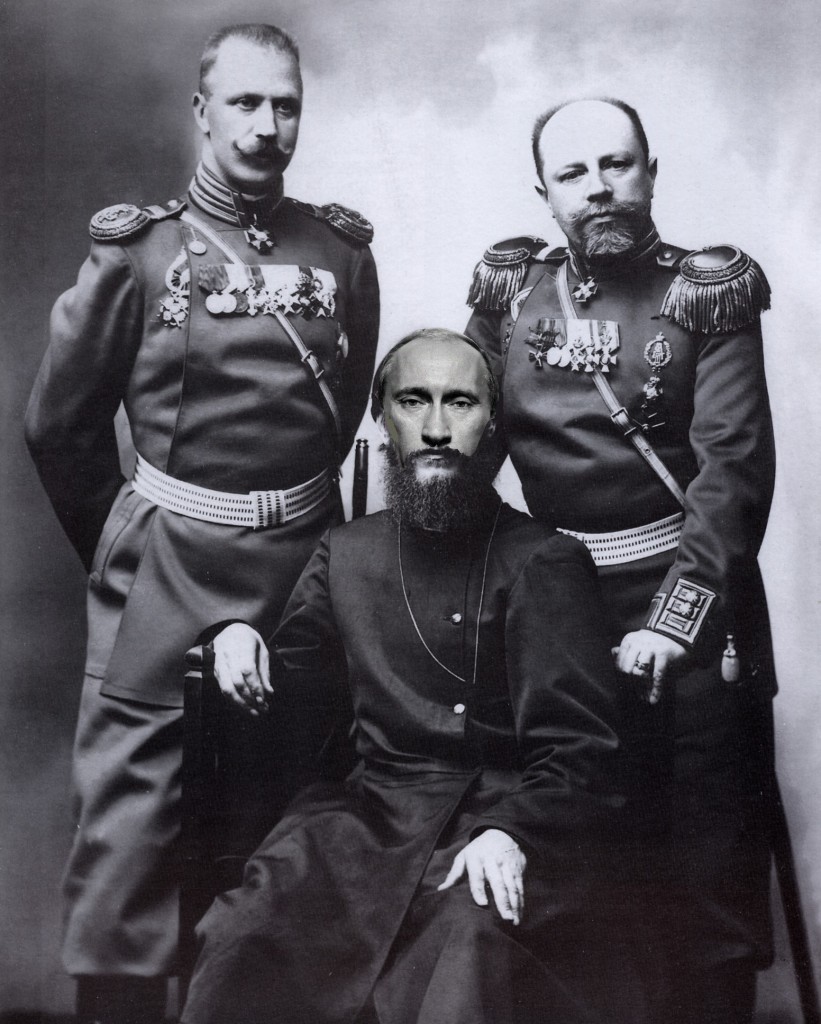 Is Putin supporting the TALIBAN? US officials warn of 'dangerous new trend' in Afghanistan
US AND Afghan officials have warned about a "dangerous new trend" of Russia supporting Taliban militants.
GETTY
Russian officials have denied they provide aid to the insurgents
Afghan and American officials say deepening ties between Russia and the Taliban fighters seeking to topple the government in Kabul threaten to inflame relations between Moscow and Washington.
The stark warning is another sign that conventional alliances and old rules governing geopolitics in the region are in a state of flux.
Russian officials have denied they provide aid to the insurgents, arguing that their limited contacts are solely aimed at bringing the Taliban to the negotiating table.
But interviews with senior Taliban figures suggest both sides are now collaborating to oust the US from Afghanistan.
One said: "We had a common enemy.
"We needed support to get rid of the United States and its allies in Afghanistan and Russia wanted all foreign troops to leave Afghanistan as quickly as possible."