This is how you lose a society…..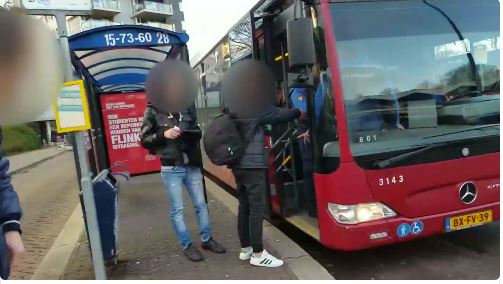 Ter Apel: North African Asylum Seekers regularly threaten Bus Drivers
Asylum seekers from the Ter Apel center cause daily problems on buses. They do not pay, are aggressive and threaten drivers.
Those who cause problems mainly come from North Africa.
If they get fines they tear them often up immediately. According to stewards of the bus company, the police sometimes even gives them free tickets to avoid further problems.