BDS is destined for epic failure…..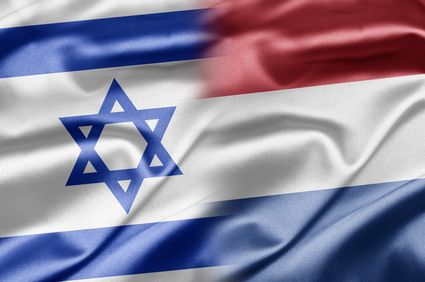 New York State places Four Dutch Firms on Blacklist for Alleged Israel Boycott
New York State Governor Andrew Cuomo has placed 13 firms on a blacklist for their alleged boycott of Israel.
Four of the firms are Dutch: ASN and Triodos banks, engineering group HaskoningDHV and water company Vitens.
The companies have 90 days to prove they have not boycotted Israel.
FM: BNFTN via Dutch News